How to Hide Windows Updates That You Don't Want to Install
How to Hide Windows Updates That You Don't Want to Install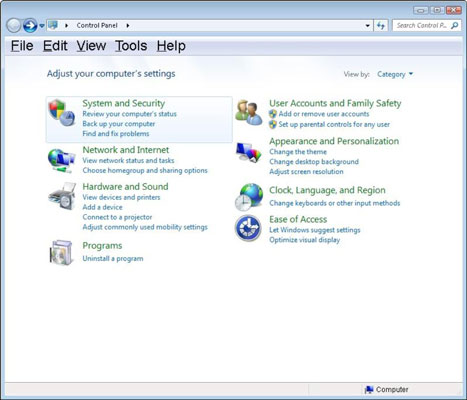 14
Open the Windows Control Panel, and then click System and Security.
The System and Security window appears.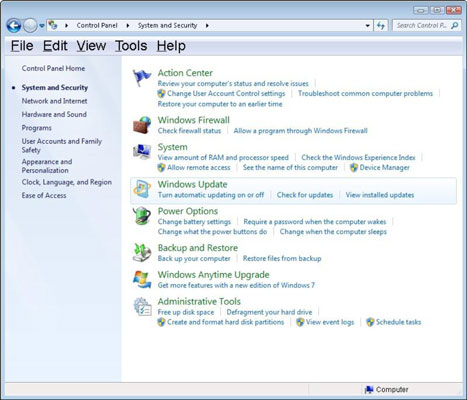 24
Click Windows Update.
The Windows Update window appears.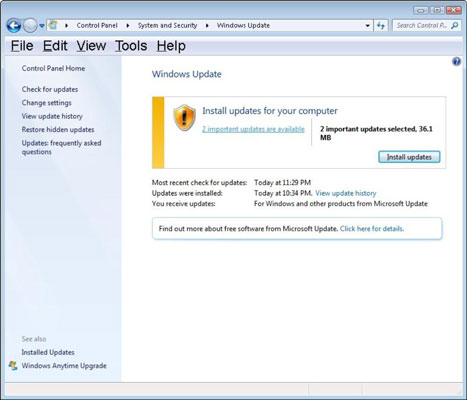 34
Click the link indicating that updates are available.
The Select Updates to Install window appears.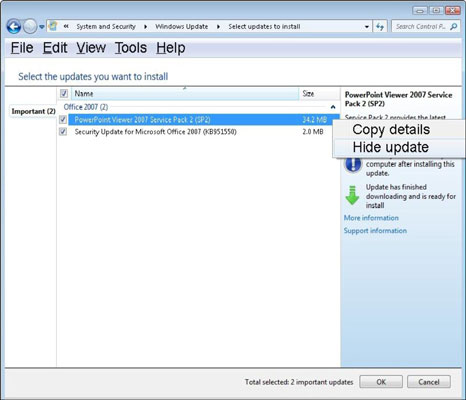 44
Right-click the update that you would like to hide and click Hide Update. Click OK.
The update is removed from the list of available updates.