Parkinson's
Understand and address the challenges of Parkinson's disease. We'll help you keep yourself on an even keel, day by day.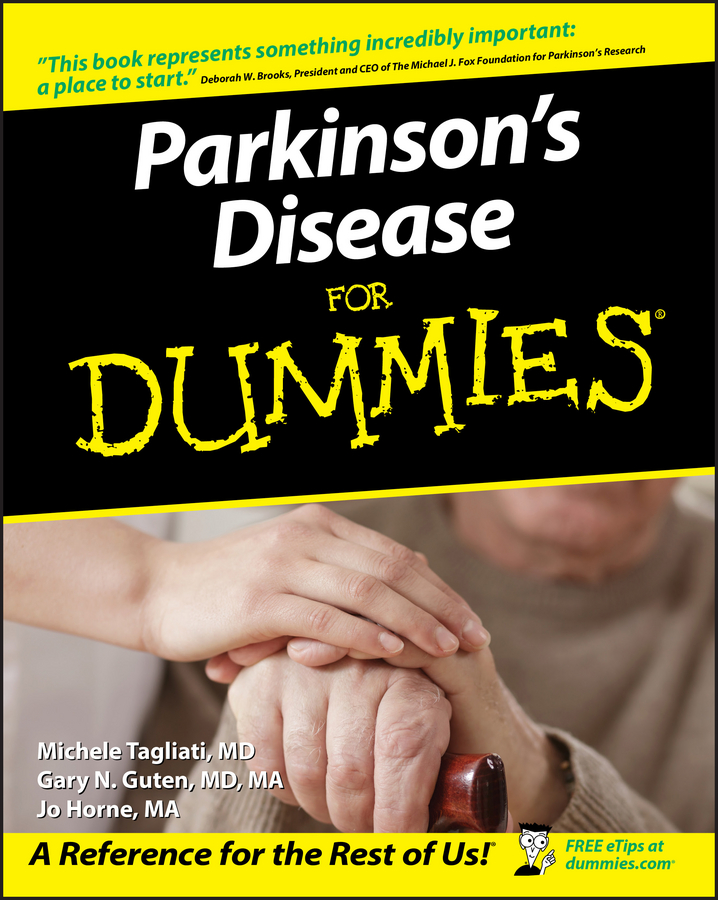 Parkinson's
Parkinson's Disease For Dummies
Published 01-30-2007
A user-friendly guide to coping with the daily issues of Parkinson's

If you or someone you love has been diagnosed with Parkinson's Disease you're probably wrestling with fear, despair, and countless questions about the future. It's brighter than you think. In Parkinson's Disease for Dummies, you'll discover how to keep a positive attitude and lead an active, productive life as this user-friendly, guide pilots you through the important steps toward taking charge of your condition. It helps you:
Make sure you have an accurate diagnosis
Assemble and work with your health care team
Inform others about your condition
Choose the most effective medications
Establish a diet and exercise regimen
Consider surgical options, alternative therapies, and clinical trials
Maintain healthy personal and professional relationships
Adjust your routine as your PD progresses
This one-stop resource provides proven coping skills, first-hand advice, and practical tools, such as worksheets to assess care options, questions to ask doctors, and current listings of care providers.
Explore Book