Homeschooling
Tips and how-tos for the homeschooling-curious and veterans alike.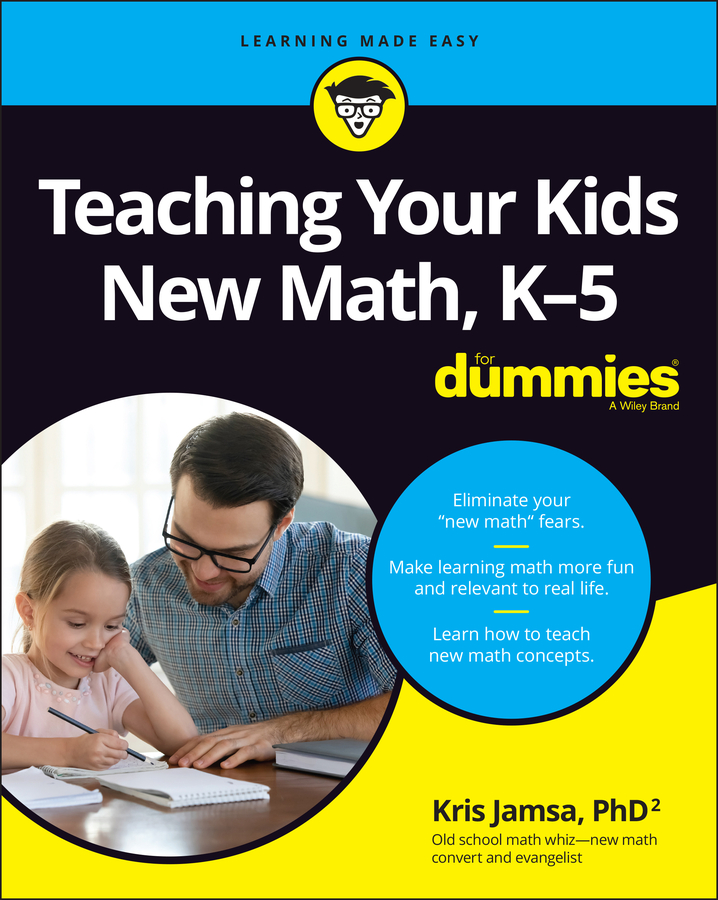 Homeschooling
Teaching Your Kids New Math, K-5 For Dummies
Published 05-10-2022
Help your child unlock their math potential with this intuitive guide to teaching new math Teaching Your Kids New Math, K-5 For Dummies makes it easy to understand the new math being taught to students in kindergarten to Grade 5, showing parents and guardians how to help their kids with the new methods and concepts that have been introduced since they finished school. You'll discover the math-teaching basics you need to help your kids with their math homework while becoming familiar with the grids, arrays, diagrams, and arrows that math students use today. You'll also get: A step-by-step walkthrough for teaching young students essential math concepts, even if you think you're not a "math person" Best practices, example problems, and tips and tricks about specific math topics that will help your youngster move forward Ways to avoid common and typical math pitfalls and frustrations that trap math students and teachers Full of real-world examples and applications, Teaching Kids New Math, K-5, For Dummies is your essential companion to helping your child master their math assignments and have fun while you're doing it!
Explore Book
Buy On Amazon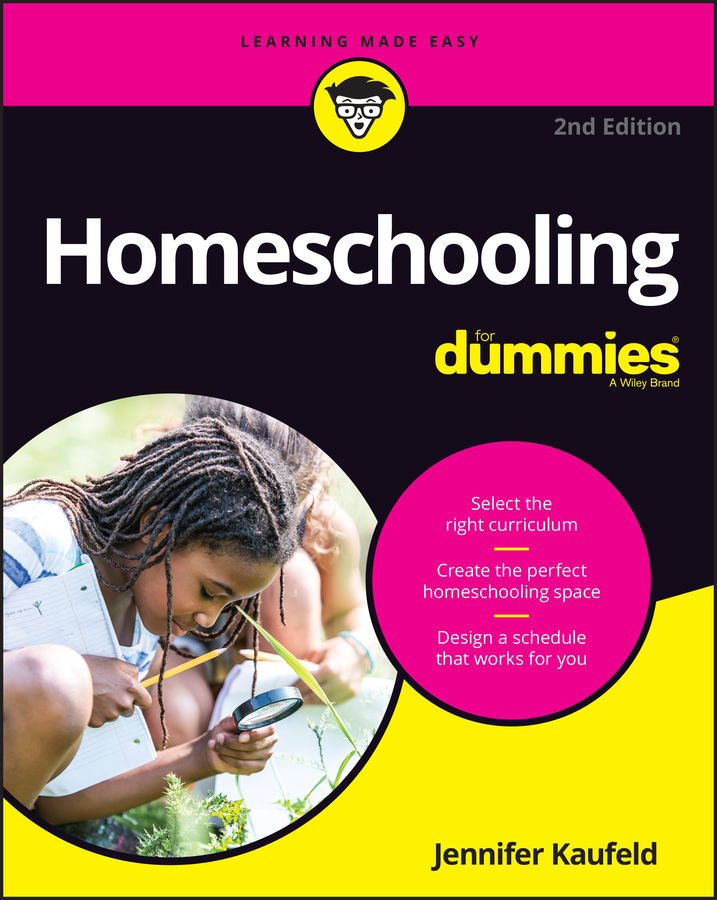 Homeschooling
Homeschooling For Dummies
Published 09-01-2020
Homeschool with confidence with help from this book Curious about homeschooling? Ready to jump in? Homeschooling For Dummies, 2nd Edition provides parents with a thorough overview of why and how to homeschool. One of the fastest growing trends in American education, homeschooling has risen by more than 61% over the last decade. This book is packed with practical advice and straightforward guidance for rocking the homeschooling game. From setting up an education space, selecting a curriculum, and creating a daily schedule to connecting with other homeschoolers in your community Homeschooling For Dummies has you covered. Homeschooling For Dummies, 2nd Edition is packed with everything you need to create the homeschool experience you want for your family, including: Deciding if homeschooling is right for you Developing curricula for different grade levels and abilities Organizing and allocating finances Creating and/or joining a homeschooling community Encouraging socialization Special concerns for children with unique needs Perfect for any current or aspiring homeschoolers, Homeschooling For Dummies, 2nd Edition belongs on the bookshelf of anyone with even a passing interest in homeschooling as an alternative to or supplement for traditional education.
Explore Book
Buy On Amazon