The Social CRM Setup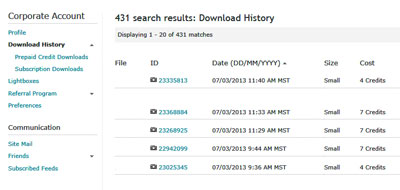 15
Business data is collected.
CRM and other systems already in place collect company data. Information about financials, sales, and marketing are all part of the mix. For example, you can look up a customer's purchase history to see what he's bought and how long he's been a customer.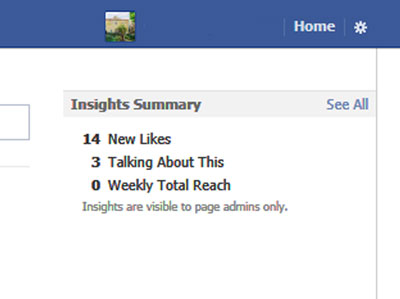 25
The social web is monitored by employees and tools designed to pull data from social media accounts.
Employees look at the social web for customer comments, platform analytics (like those available through Facebook Insights), and anything related to the brand.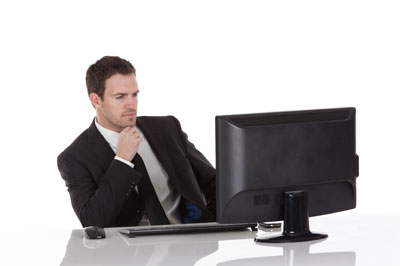 35
Business data is integrated with social data.
This is where CRM becomes social CRM. Your company uses systems and/or manually mixes data of both types to obtain a fuller picture of the company's impact.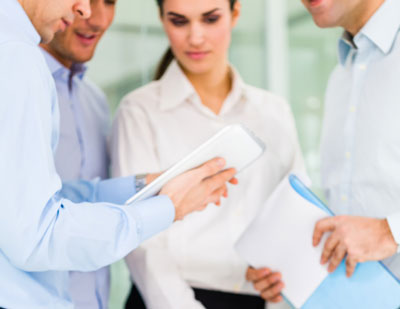 45
Decision data is culled.
Your company uses the integrated data to make decisions about such things as marketing campaigns, advertising, up-sells, new products, and so on.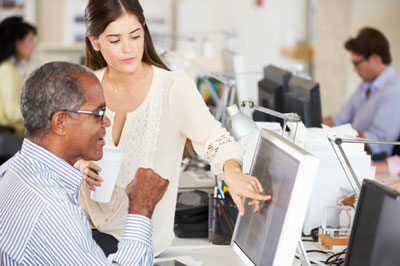 55
The employee team behind an initiative receives feedback about the results of the initiative.
The feedback evaluates how well the initiative performed and what changes could be made to improve results.
When these processes are working effectively, you have a system that will help your company make smart decisions about the future.