How to Search for Help on Etsy
How to Search for Help on Etsy
Given the proclivity of Etsy users for DIY, it's no surprise that the site offers tools for finding help on your own. Perhaps the easiest of these is the Search Help tool, which enables you to search the site's Help information for the answers you need by entering a keyword or phrase.
To use the Search Help tool, follow these steps:
2

Type a keyword or phrase in the Search Help field at the top of the page.

Etsy is a very popular place. Depending on the search criteria you specify, you may get LOTS of results.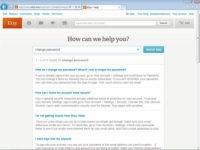 3

Click the Search Help button.

Etsy displays a list of articles, or answers, that match your criteria.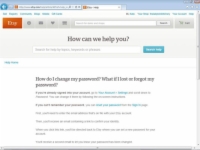 4

Click an answer link.

Etsy displays the answer.

Etsy displays links to other answers related to the one you just read at the bottom of the Help article. Simply click a link to view it.

If your search efforts fail to yield useful results — for example, Etsy returns too many matches — try different search techniques; for example, narrowing your search results with more specific keywords.