You can use multiple-light setup for your digital images. Setting up a multiple-light system isn't very hard; it's just a question of positioning your lights to illuminate your subject attractively. With a multiple-light setup, each light has a different role to play:
Set up a main light.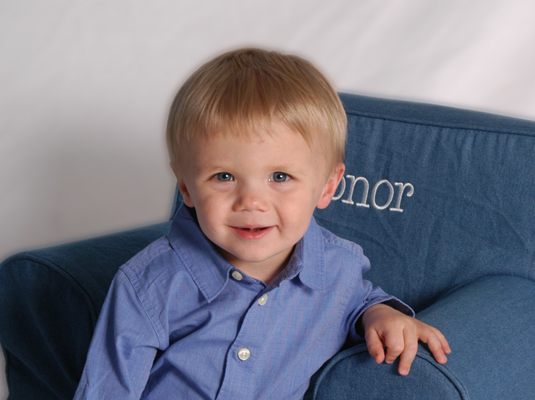 This light provides most of the illumination for your subject. To use this light effectively, get it up high and use a soft box or an umbrella system to improve the light quality. This figure shows a portrait subject illuminated by a main light.
Position a fill light.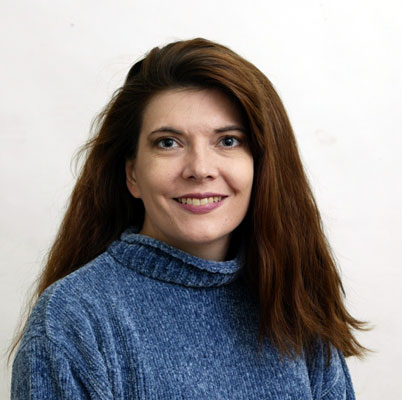 The fill light helps balance your portrait lighting and creates a sense of depth to your image. Used properly, it can also create a moody or romantic image through the carefully controlled play of shadows. This light fills in the shadow areas created by the main light, as you can see in this figure. Position your fill light roughly the same height as your main light and give the fill light some kind of modification (via an umbrella or a soft box).
Include a hair light.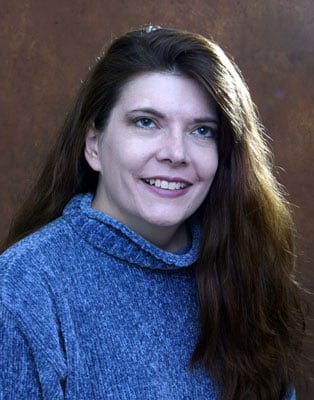 This small, carefully controlled light puts a highlight on the subject's hair. To use a hair light, position it so that the light is directed almost straight back into the camera, raking across the top of the subject's head.
Add a background light.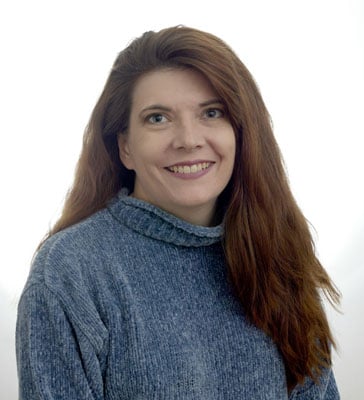 This light creates some separation between the subject and background by making the background lighter than the main subject. Mount a diffusion screen (which can be as simple as a handkerchief or any other diffusing material) on the background light's head to soften it as it spreads up the backdrop. Using the screen helps prevent the light from creating a hot spot.
Go to the window for lighting.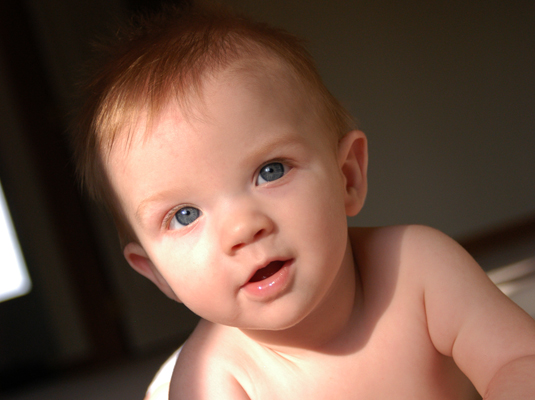 Window-lit portraits require a bright, sunny day with sunlight pouring through the window. If done properly, your subject appears to emerge from the shadows bathed in a golden glow.
About This Article
This article can be found in the category: