Applying for a grant requires plenty of preparation and research. To begin the grant-seeking process, you need to understand the different types of grants, what grant money can be used for, and what grantwriters expect from you before they sign that grant check.
There are no magic formulas, short cuts, or sure-fire methods to follow when you're hoping to get a grant. You won't even be able to track down a standardized process for grant application.
Know the various types of grants.
A grant is the giving of funds for a specific purpose; a monetary aid awarded after meeting a specific set of qualifications, which aid does not have to be repaid.
A federal grant is awarded by a government agency to carry out a public purpose of support or stimulation authorized by a law of the United States. These grants are not loans and are not federal assistance. They cannot be used to acquire property, and there are no Federal grants that will buy you groceries.
A private grant is given by a foundation, corporation or non-governmental agency. These can be easier to get than federal grants, as private institutions are not buried under as much bureaucracy and red tape as the federal government.
Public charity grants give funds to charitable organizations: those having 501(c)3 status with the IRS.
Individual grants are awarded to persons who meet specific criteria. Businesses and other institutions are ineligible.
Non-profit grants assist 501(c)3 organizations with their specific missions.
Sponsorship grants are for non-profit organizations but are awarded to individuals who have a sponsor. Be sure you have a sponsor with 501(c)3 status to qualify.
Be on the lookout for grants.
A good way to discover what grants are available (along with processes for application) is to explore online. Type in search phrases, such as public charities or private foundations. You also can call your State Arts Commissioner (for local grants), or go to your public library (ask for books on foundations and agencies offering grant money in your field).
Here are some Web sites that yield valuable information about various grants and uses of grant monies:
Grants.gov: Government grants, mostly for 501(c)3s, but with some individual grants.
Foundation Center: Database that includes grantwriters' Web sites.
National Endowment for the Humanities: Some individual grants.
National Endowment for the Arts: Grants for artists/writers.
Funds For Writers: Free database of grants for writers.
From the Heart Productions: Writer and filmmaker grants.
Jeannette Rankin Foundation: Grants for low-income women.
The Puffin Foundation: Private funder for individuals and foundations.
The Haven Foundation: Grants for freelance writers and artists.
Match your goals to the grantwriter's.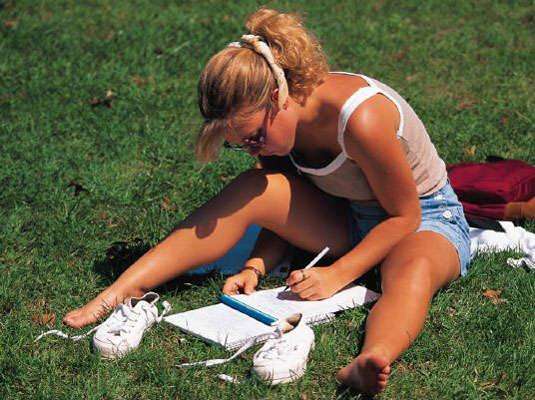 Grantwriters bequeath money based on what matters to them, not what matters to you. If the way you plan to spend the grant money doesn't match the grantwriter's mission, you're just wasting time.
Thoroughly research each grant (and the organization that sponsors it) before you apply. Grantwriters are not impressed by people who know nothing about their grant or its mission.
Make your grant application detailed, thorough, and timely — and expect follow-up.
Grantwriters recognize the intent of proposals that are thrown together just to get some money out of them. Don't expect something for nothing. Your grant proposal has to demonstrate that you have a solid plan for using the money. Your grant application must be free of misspellings and mistakes and must arrive by the deadline (not 5 minutes after).
Don't take offense when grantwriters then ask questions about your application and your plan — because they will.
Be prepared for the reporting that comes after you've won a grant.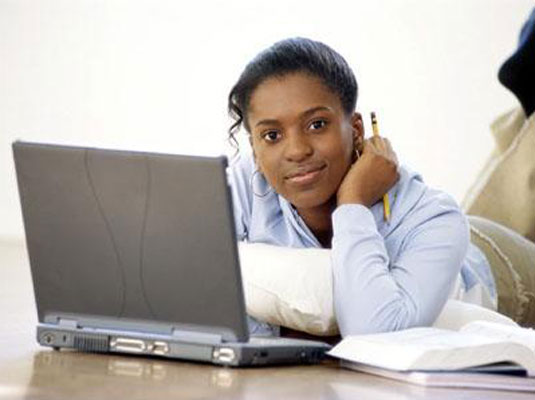 No one is going to write you a huge check and then walk off into the sunset. Your grantwriter will want quarterly reports detailing how you are using the money.
Winning a grant is not like winning a game show: You must spend the money according to plan. Use the money exactly as you outlined in your grant application. If you don't, at best, your grantwriter will want the money back (at worst, you'll be charged with fraud).
Many, but not all, grants are non-taxable. Ask the grantwriter about the tax status of their grant so you won't be surprised by being bumped into a higher income bracket.
About This Article
This article can be found in the category: