Process abandonment plays an important role in your CRM. At each stage of the funnel, you need to measure the time between stages and the percentage of people who aren't advancing. You also want to set up process abandonment, so that workflows can be activated when a potential lead doesn't advance to the next step after a certain amount of time.

Process abandonment is in place in many buyer journeys already. The most common is shopping cart abandonment. If a buyer places a product in a shopping cart, but doesn't actually complete the process, an email is sent to remind the buyer. This process is usually automatic, and studies have shown it to close almost 30% of those abandoned carts.

This image depicts a straightforward way to set up automated process around leads not converting. You see two main catch points — the decision to put something in a shopping cart, and the decision to purchase something. In case of failing to do either of these, you can use your CRM and marketing automation software to encourage buyers to continue on their journeys.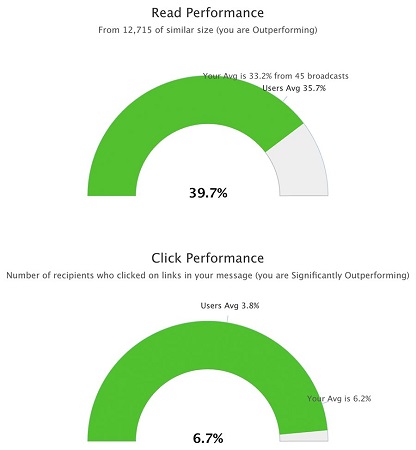 A simple process abandonment process flow diagram.
As you examine your funnels and the reasons why people don't advance to the next stage, take the time to develop workflows that target people who aren't fulfilling your buyer journeys. Have the resources available to catch those people and pick up those conversions; you'll find they're the easiest conversions to get.
Here's how to set up a workflow to keep your process abandonment low:
Automate follow-up messages. When a lead doesn't move to the next stage of a conversion process, you can automatically send that person a message (email or text) to encourage him to convert. Offer an incentive for another reason to take action.
Make sure you give the lead some time to act. You can send an email, but don't expect action immediately. Sometimes buyers think about their options.
Determine the right offer to increase conversion. Like most things in marketing, the right offer varies based on whom you're selling to. The only way to truly know the best offer is to test offers. Some people respond best to discounts, but you want to be careful to not devalue your product or service too much. You may want to include extra products or services when the lead acts during a certain time period.
Predictive analytics tells you what actions people tend to take when they're going to convert. The right offer encourages them to take those actions.
Set manual activities. Sometimes process abandonment requires more than an automated email. Creating a CRM activity so that someone on your staff can make a call or schedule a meeting may be appropriate if you're selling high-value products or services.
Know when to give up. Consumers can be downright cantankerous if you push them too hard to do something they don't want to do. If they're simply bad leads, or don't have the ability to make the purchase, no amount of convincing will drive them to convert.

If your lead falls into this category, put that person into a special group that is sent infrequent emails. This action keeps your company present in your disinterested leads' minds without annoying them. Someday they might be ready to buy. If you continue to educate them, they appreciate what you send and eventually they reach out to you.
About This Article
This article is from the book:
This article can be found in the category: