Use F2 to Copy and Move Text
Use F2 to Copy and Move Text
After you select text in Word 2007, you can press F2 to copy the text and paste it elsewhere — even into another Word document you're working on. As long as you can remember to use the F2 key, copying and moving a block of text by using this technique can be quite handy.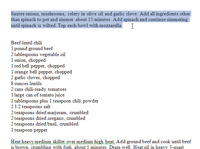 1

Select a block of text.

Click the mouse button to anchor the insertion pointer at the beginning of the block, drag to the end of the block (anywhere you want), and release the mouse button.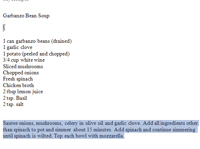 3

Place the insertion pointer wherever you want to move (paste) the block of text.

Press the cursor keys or scroll with the mouse. Wherever you place the insertion pointer is where the text will be moved.