Best Practices of Building Trust and Driving Interaction
Best Practices of Building Trust and Driving Interaction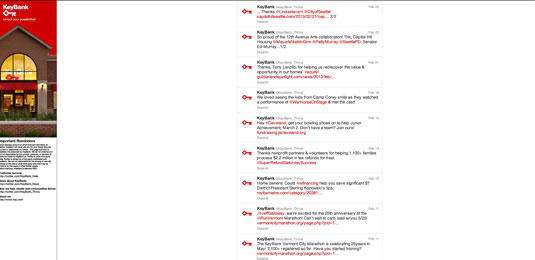 16
Be present.
KeyBank uses Twitter as a near real-time online help desk, reaching out to and responding to customers with offers to help.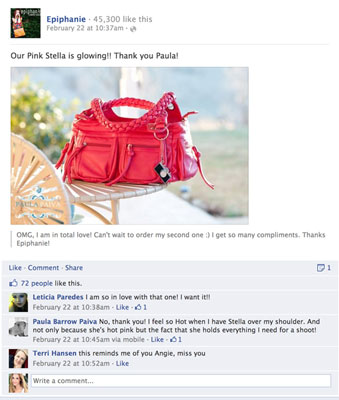 26
Build relationships.
When fans post enthusiastically about Epiphanie Bags, the company recognizes them publicly on their Facebook Page.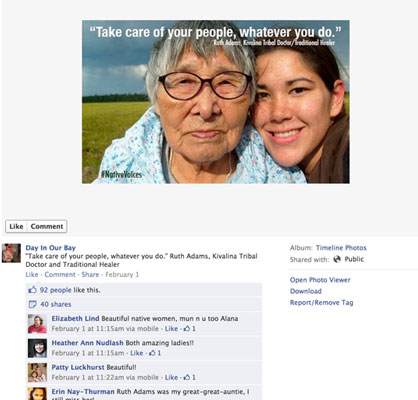 36
Attract attention.
The documentary film project, "Day in Our Bay," places text quotes over images to catch people's attention while communicating relevant messages.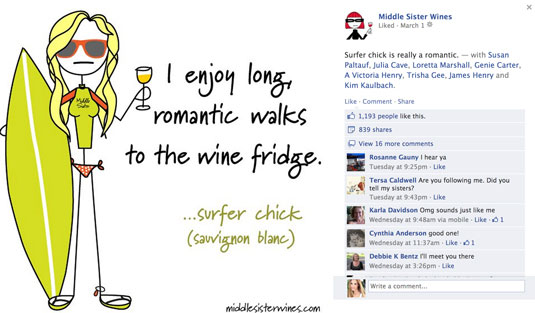 46
Engage with humor.
When Middle Sister Wines posts cartoon characters representing their wine varietals paired with pithy quotes, the response from fans is off the charts.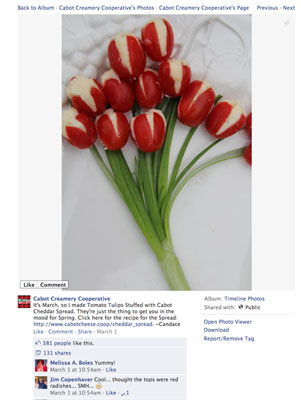 56
Call to Action.
Cabot Creamery clearly states in their Facebook posts what they want fans to do, and in this case, they drive traffic to their website.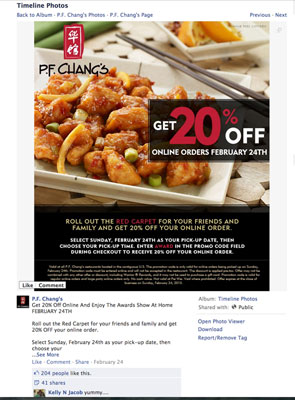 66
Offer special perks.
P.F. Chang's posts discount codes on their Facebook Page specifically for online orders.