How to Make a Screen Saver Out of Your Photos on a PC
How to Make a Screen Saver Out of Your Photos on a PC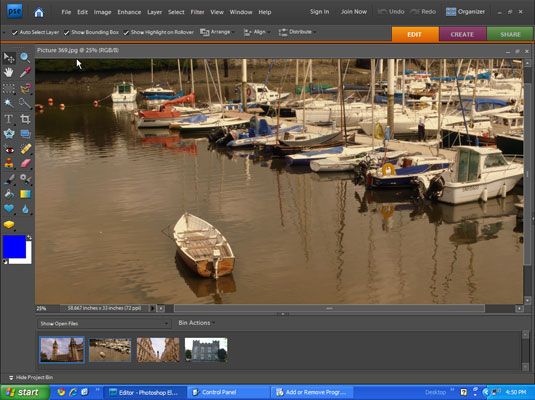 17
Make sure that your photos are in the JPEG file format.
Other file formats may not necessarily display.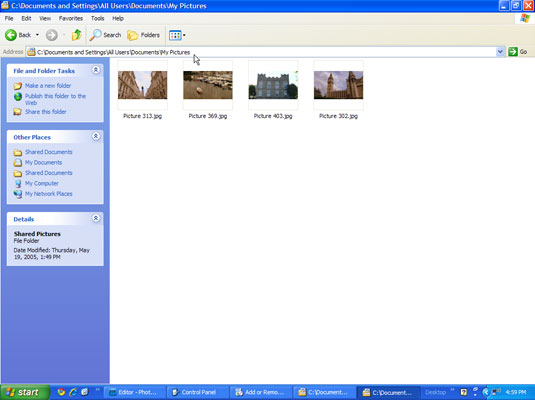 27
Put the pictures that you want to use for the screen saver in the My Pictures folder.
This folder is located within the My Documents folder on your computer's hard drive.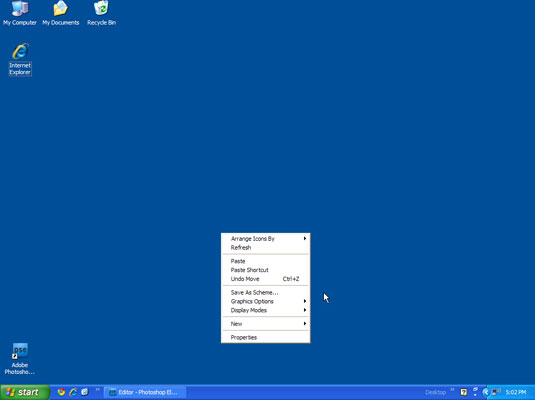 37
Right-click an empty area of the computer desktop.
A small pop-up menu appears.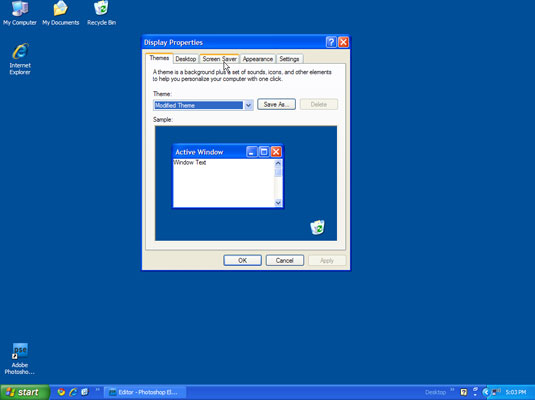 47
On the pop-up menu, click Properties.
The Display Properties dialog box appears.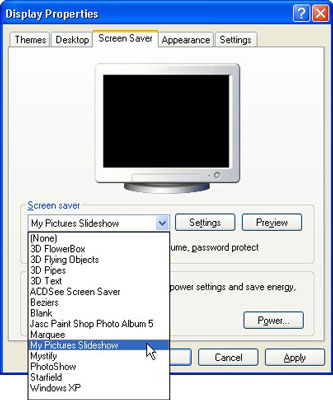 57
Click the Screen Saver tab to reveal the options and select My Pictures Slideshow.
The photos in your My Pictures folder start to scroll through the preview area at the top of the dialog box.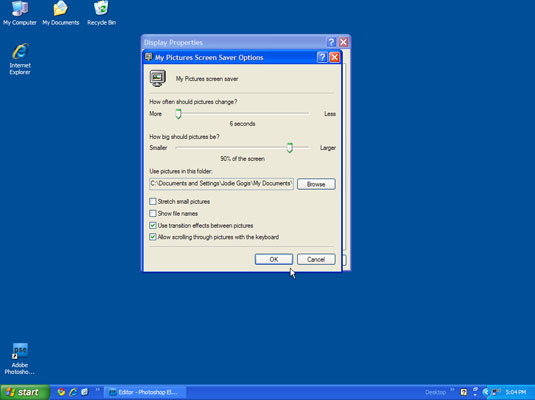 67
Customize the screen-saver operation.
Use the options underneath the drop-down list. You can also click the Settings button to access the My Pictures Screen Saver Options dialog box.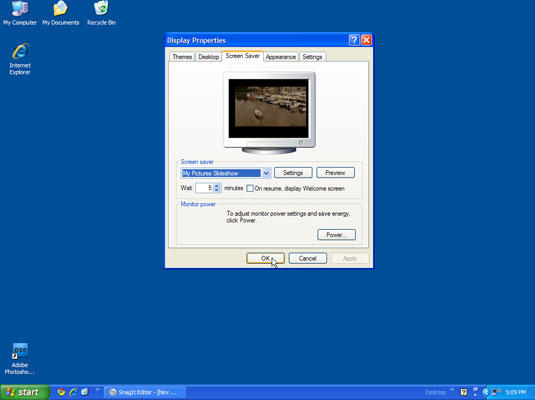 77
Click OK to close the dialog box.
Your screen saver uses your photos the next time it comes on.