Save Photos in Photoshop Elements for Online Display
Save Photos in Photoshop Elements for Online Display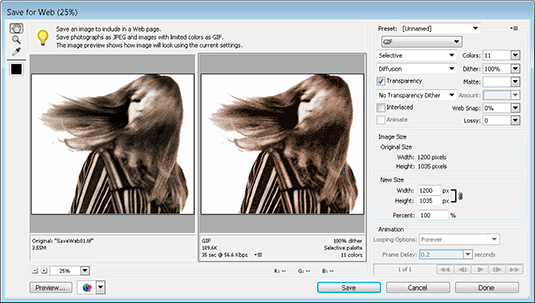 14
Open a photo in the Photo Editor and choose File→Save for Web.
In the Save for Web dialog box, you see your original image on the left, and the result of making changes for file format and quality settings appears on the right.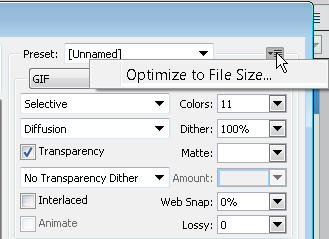 24
Click the Options drop-down menu and choose Optimize to File Size.
This setting allows you to set a file size that's optimal for uploading to the web.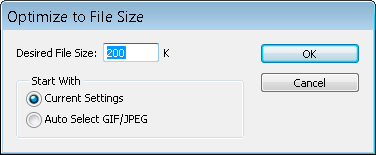 34
Type the maximum file size you want for your file and click OK.
The standard rule with web graphics is to find the smallest file size for an acceptable image appearance. Toggle the file type choices and make adjustments for quality. If you see image degradation, change to a different quality setting or file format. Always look at the file-size item reported below the image on the right and try to find the lowest file size that produces a good-looking image.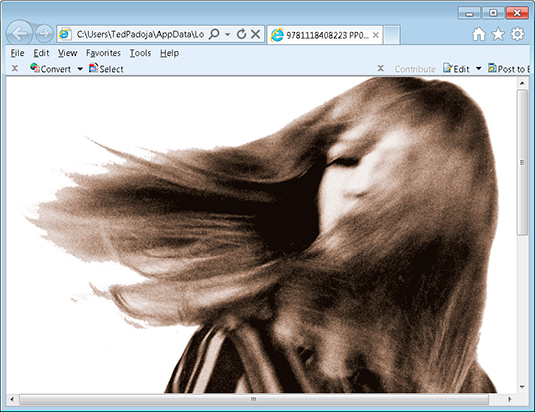 44
Click the Preview button in the Save for Web dialog box and then click Save.
You'll want to preview the photo in a web browser before clicking Save.