Color Correct Skin Tones in Photoshop Elements
Color Correct Skin Tones in Photoshop Elements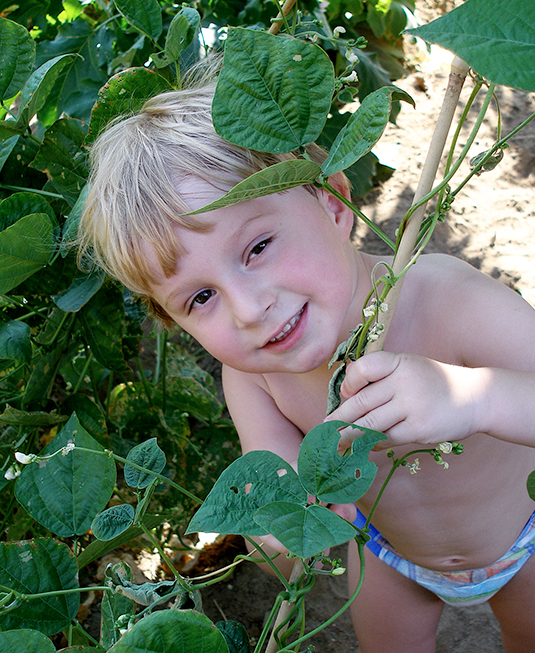 15
Open a photo in the Photo Editor.
This photo has a magenta-blue color cast, and at first glance the skin tones appear to be off color.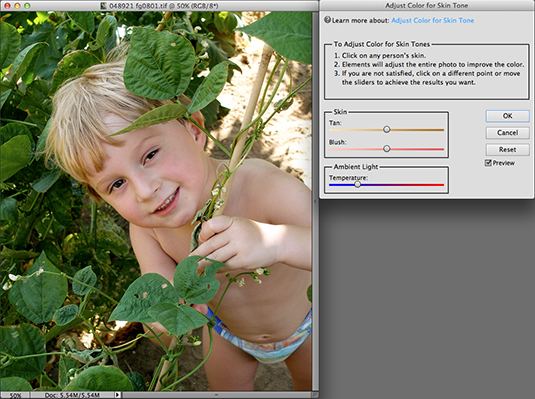 25
Open the Adjust Color for Skin Tone dialog box.
Choose Enhance→Adjust Color→Adjust Color for Skin Tone and the Adjust Color for Skin Tone dialog box opens. Drag the dialog box adjacent to the photo so you can see the entire photo while making adjustments.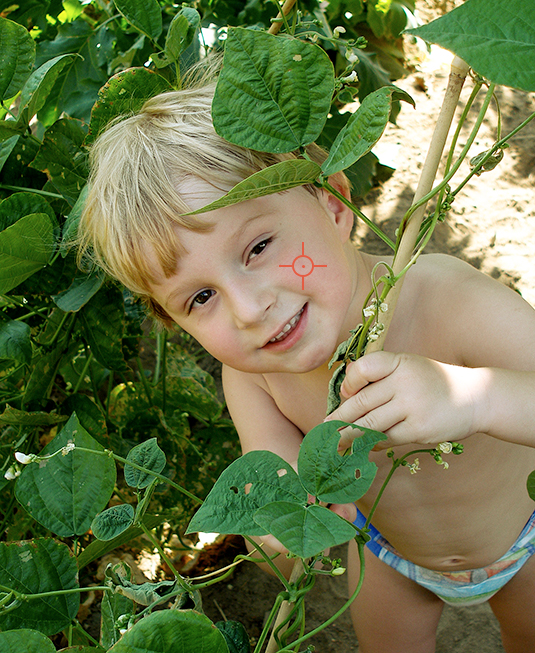 35
Sample a flesh-tone area.
Move the cursor to an area where the subject's skin is in view and click the cursor. If the color is too green, too magenta, or too cyan, click the Reset button and click again. Keep clicking on the subject until you get the closest result for proper skin tones. In this photo, the boy's cheek is a good sample.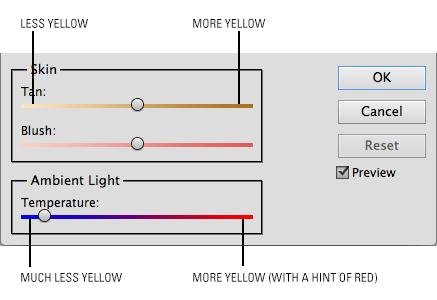 45
Fine-tune the correction.
Move the Tan and Blush sliders to increase/decrease yellow and increase/decrease red. The ambient Light slider is really like the Tan slider, but it exaggerates the edit a great deal more. Move the sliders back and forth to get the result you like. The last adjustment should be the Ambient Light adjustment. When you feel the color in the photo looks right, click OK.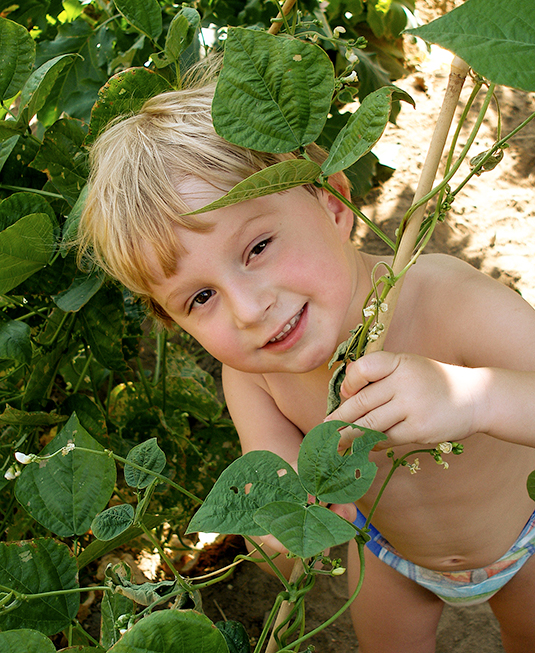 55
Make final edits on the sample image and examine the final result.
Look over the final edits. If you don't like the result, choose Edit→Undo and start over.