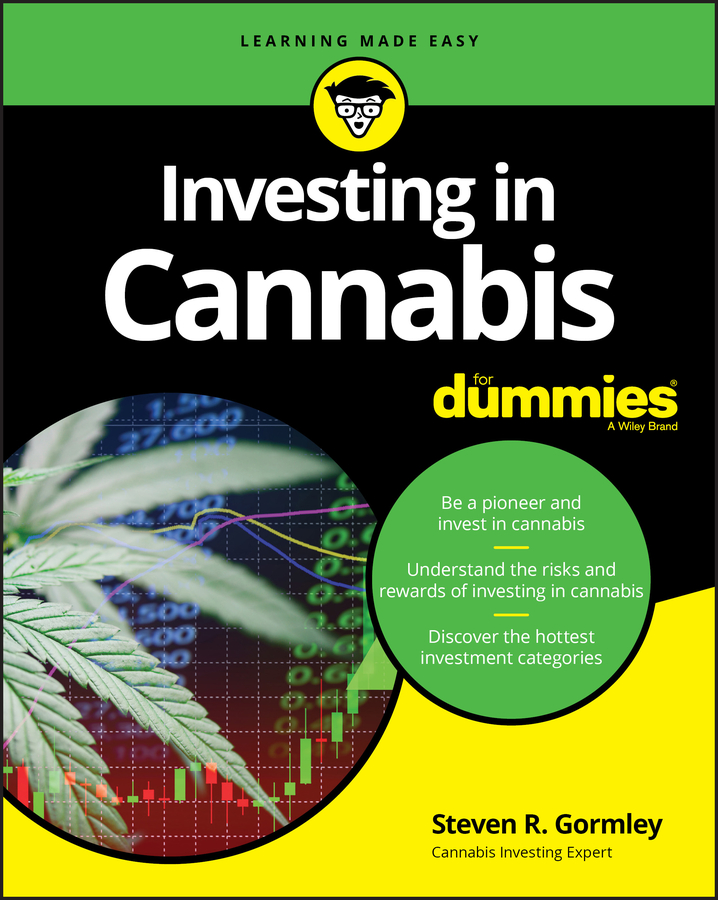 Investing in Cannabis For Dummies
By: Steven R. Gormley Published: 02-03-2021
Invest in one of the most exciting and booming industries available today
Investing in Cannabis For Dummies takes readers on an illuminating and whirlwind tour of the legal cannabis investment industry. Written by a renowned expert in the world of cannabis, Steve Gormley (also known as the Cannabis Viking), this book provides an in-depth look at all aspects of publicly traded stocks (nationally and internationally) in the cannabis industry for medical or recreational use.
This book covers crucial topics for a firm understanding of investing in the cannabis industry, including:
How to evaluate the strength of a cannabis company
The differences between investing in public and private companies
Investing in different cannabis silos - from cultivation, oils, and edibles, to technology
Avoiding common scams and traps
Trading strategy tips
Investing in Cannabis for Dummies is perfect for those who want to get in near the ground floor of an industry experiencing a massive expansion due to cannabis legalization around North America, Canada, and around the globe.
Articles From

Investing in Cannabis For Dummies
Sorry, there are no articles to show here.