RapidMiner is a small software and services firm focused on data mining. It offers a data-mining product with a visual programming interface. To open the sample data in RapidMiner, follow these steps:
Start RapidMiner Studio.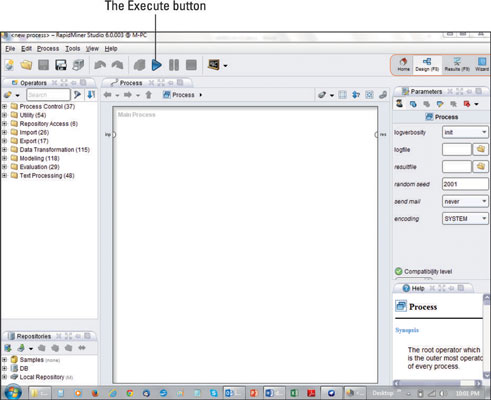 RapidMiner is an offshoot of the YALE development project of the Dortmund University of Technology (Germany).
Find the Read CSV operator.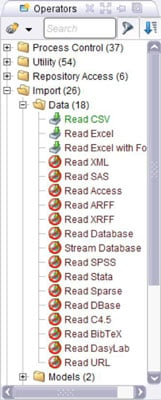 It's grouped with other tools for importing data.
Drag the Read CSV operator to the work area.

Dragging the Read CSV operator to the RapidMiner Studio work area is easy to do.
Click the Read CSV operator.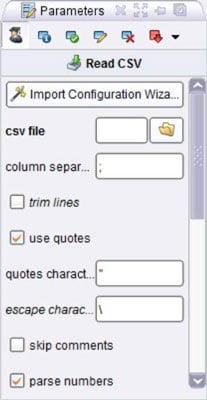 Settings for the Read CSV operator will be displayed in the Parameters area.
In the Parameters area, click the Import Configuration Wizard button.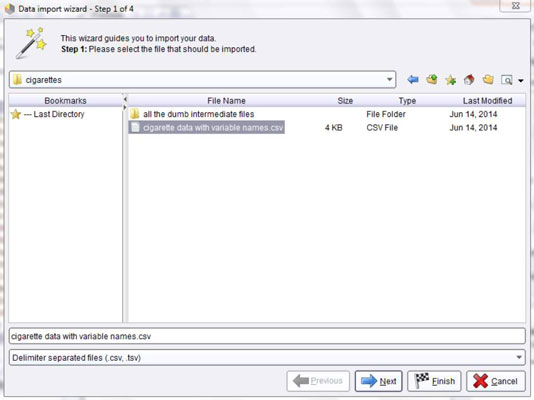 Use the wizard to browse for the cigarette data.
Adjust settings.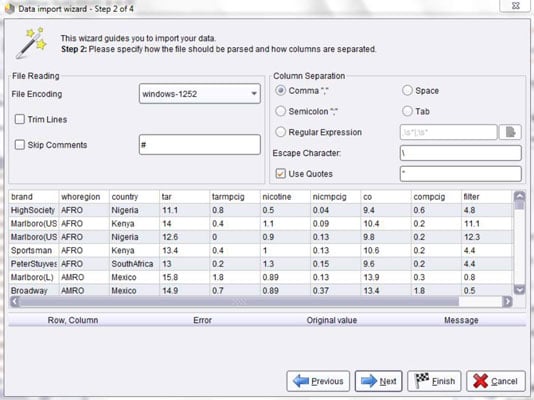 The wizard gives you cues to help get the settings right. Click the Finish button to return to the work area.
Click the Execute button to import the data.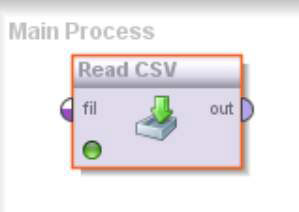 The Read CSV operator will show a round green indicator when the data has been imported.
About This Article
This article is from the book:
This article can be found in the category: