Make your own floral bows (florist bows) to save money and to add a custom look to Christmas wreaths, garlands, and gifts. Tying floral bows isn't difficult; if you can make loops, you can make beautiful bows. For a bow that holds its shape, use a sturdy fabric ribbon or a wire-edged fabric ribbon.
Make a small loop of ribbon and hold it with your thumb and forefinger.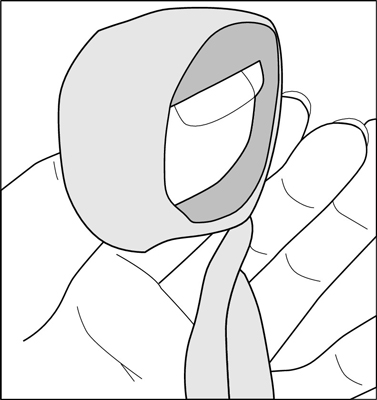 This loop will be the center of your bow.
Make another loop on the original piece of ribbon and twist the ribbon at the center, allowing the right side of the ribbon to show. Make another loop on the opposite side of the center of the bow.
If you need to make a lot of bows of the same size, or you're still intimidated by handling all that ribbon, try using a bow-making tool like the E-Z Bow bowmaker. When you use one of these tools, bow making becomes a cinch (no pun intended).
Continue making loops, alternating sides and making each loop longer than the previous one until the desired fullness is achieved.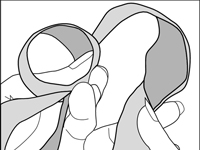 This creates the first loops in a florist bow.
Insert a chenille stem (pipe cleaner) or florist wire through the center of the bow and across the gathered loops. Wrap it around and twist tightly on the underside of the bow, tying all loops together.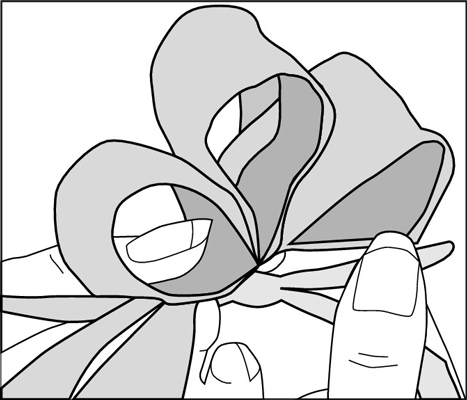 Use the remaining wire to attach the bow to an item.
About This Article
This article can be found in the category: