Both au pairs and nannies take care of your children. Au pairs are young foreign women between the ages of 18–26 who are seeking to live with a family in order to experience a new culture. They are screened by the U.S. sponsoring organizations against a set of criteria and will have a minimum of child care work experience and training.
Au pairs come to work for a host family for 12–24 months. They are not usually doing child care as a career focus like nannies, but do the work to gain an understanding of and to experience different cultures.
The nanny comes to work for the family as an employee. This isn't true for au pairs. The au pair's employment is governed by the exchange program that places them in the host family. The exchange program has a set of rules, including the number of hours the au pair works per day and week; the relationship between the nanny and the family is contractual.
The au pair comes for the cultural experience, is immersed in the host family's life, lives with the family, and often is viewed by the children and the family as a big sister; a nanny may be older and more mature. The nanny may have several years of live-in childcare experience and come to the family with more references. The nanny is building a child care career.
An au pair host family can expect to pay anywhere from $195 to $250 per week, but a nanny's salary may be higher: $300–$800 each week. This all depends on the state, experience, and any additional duties that the family might require of a nanny. Au pairs do not do additional housework; they take care of only the children.
Host families are not required to pay employee taxes for a foreign au pair, but taxes are required to be paid for a nanny.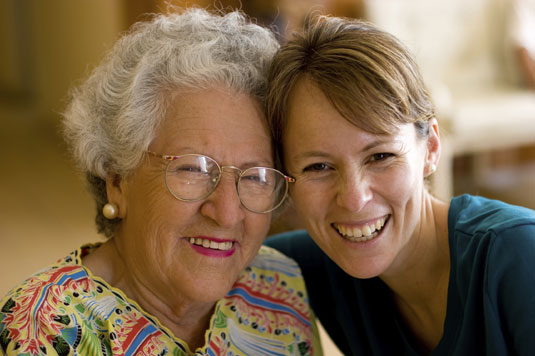 Credit: ©iStockphoto.com/LifesizeImages
About This Article
This article can be found in the category: