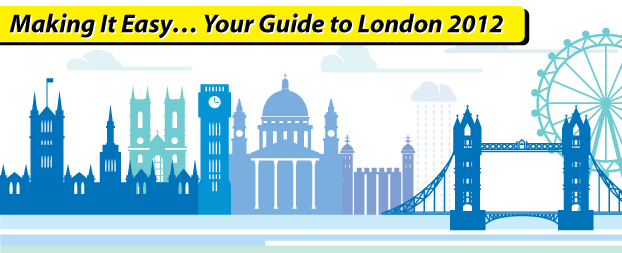 Summer Olympics Open July 27 with London's "Isles of Wonder"
Seven years in the making, the 2012 Summer Olympics opening ceremony promises a must-see celebration to set the Games of the XXX Olympiad officially in motion. The three-hour "Isles of Wonder" spectacle features musical narratives, a parade of more than 10,000 athletes, and the traditional passing of the Olympic Flame to a yet-to-be-revealed athlete. Get ready for a show of Olympic proportions.
Tune In to Television Coverage of the 2012 Summer Olympics
A TV schedule of the 2012 Summer Olympics is your best bet when you want to watch your favorite sport. NBC and the NBC Sports Network are broadcasting the Olympic Games — from preliminary soccer rounds on July 25 and the opening ceremony on July 27 to the closing ceremony on August 12.Keep a watch on the Olympics.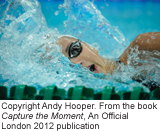 Swimming Events Take Center Stage at London Olympics
All eyes will be trained on the lanes this year as the world's top swimmers take to the water in one of the Olympics' most popular sports. The action is even more enjoyable when you know a little something about the athletes' strokes and individual swimming events. Get your feet wet with this swimming primer.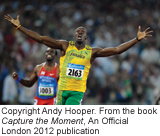 Athletics Track Events in the 2012 London Summer Olympics
Track events are a small part of what most people think of as "track and field" in the 2012 London Summer Olympic Games and fall into one of the biggest Olympic categories, athletics. Besides track races, under the umbrella of athletics are jumping events, throwing events, and the decathlon (heptathlon for women), and road events. Stay on track with more details.