Premium and Custom Publishing
John Wiley & Sons, Inc. can provide you with the right product for all your promotions, incentives, and value-added packages. Take advantage of Wiley's leading brand names and expertly written content in many languages on a wide range of subjects:
Business • Careers • Cooking • Crafts • Dictionaries & References • Foreign Languages • Gardening • History • Human Resources • Leadership & Training • Management • Money • Pets • Sales •
Self-improvement • Teamwork • Technology • Travel • And much, much more!
See improvement in your business
And what can a Wiley product do for you? Just check out these 12 ways a Wiley book can help your business:
Acquire and retain customers
Take customer and client communications to a higher level
Reach your global audience in any language
Reward your employees and increase their productivity
Train and motivate your organization
Enhance your customer's experience with your product or service
Differentiate your products and services by adding value
Increase retail shelf presence
Kick-start a product launch
Arm your sales force with a truly memorable leave-behind
Boost your brand awareness
Cross-promote other products and services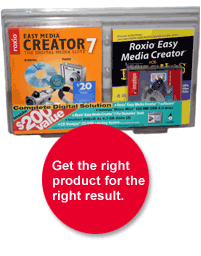 See the advantages of creating a book tailored to meet your needs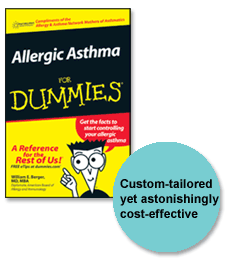 Take a look at just a couple of the advantages you'll discover when you work with Wiley on your custom book project:
We're flexible. Your customized publication can draw from our existing content or be developed independently for your needs. Our Custom Publishing Program has the flexibility to create any size (trim and page count) to meet specific pricing and packaging requirements.

Include your stuff. You can include company logos, your own content, company-specific information, a Web site URL, contact information and phone numbers, your company mission statement . . . in short, pretty much anything and everything you want.
See what others say
Don't take our word for it! Here's what a few of our partners have to say about their custom Wiley products:
"The For Dummies guide has gotten a great response!!! At trade shows, the book draws people to our booth. They feel it is very clever. We also use the guide as collateral to pass to sales people and give to the channel." — Compaq Product Marketing
"The PocketPC Kit is our most successful accessory kit to date. We are getting closer to our customer and adding true value to the PocketPC platform. I will highly recommend your solution to other Microsoft product groups." — Microsoft Product Marketing
"I am pleased to report that we have distributed [thousands of] copies of Dr. Berger's Allergic Asthma For Dummies books. It has been a real honor to work on such an eagerly received product with such high quality. At times, the phones were ringing off the hook at our office. . . . There were many, many organizations that reached out to us for the books as well: hospitals, asthma coalitions, health fairs, schools, doctors' offices, and our volunteers across the nation. . . . We sent books to literally every state in the nation. . . . We hope that we will be able to receive additional books that we can share with a very enthusiastic and appreciative public." — Grace Paine Terzian, Executive Director, Allergy & Asthma Network Mothers of Asthmatics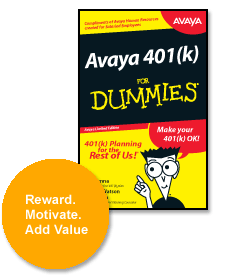 Get with the Wiley Custom Book Publishing Program!
To purchase Wiley books as valued premiums, to have a Wiley custom book published for your business, to license any Wiley brand (including For Dummies) for your product or service, or to find out more about the licensing rights to Wiley content for translations, compilation, excerpts, and so on, contact bizdev@wiley.com.