How to Play Handoffs on the Piano or Keyboard
How to Play Handoffs on the Piano or Keyboard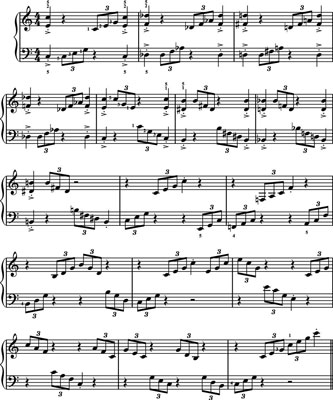 16
Scale handoff exercise #1
Prepare the hand position for both hands before you begin each phrase. Playing a smooth scale in one hand is easier if the other is waiting quietly in position to take over. Listen to this scale handoff exercise.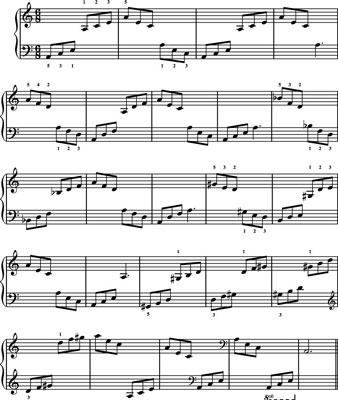 26
Scale handoff exercise #2
Here's a little bit of extra practice.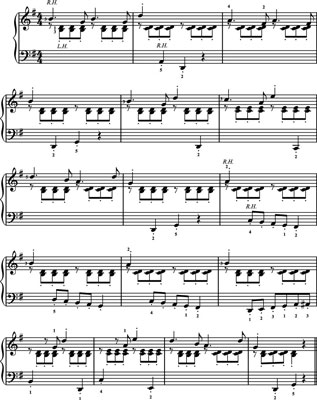 36
Arpeggio handoff exercise #1
The same hand preparation applies for hand-to-hand handoffs: Aim for a smooth line throughout.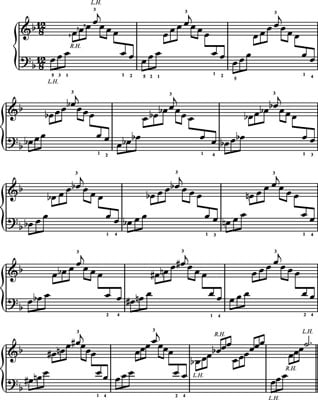 46
Arpeggio handoff exercise #2
And again, a little extra practice.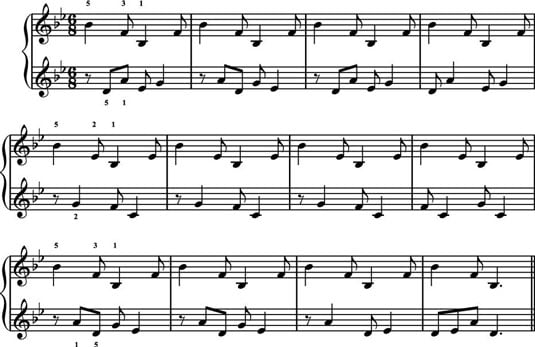 56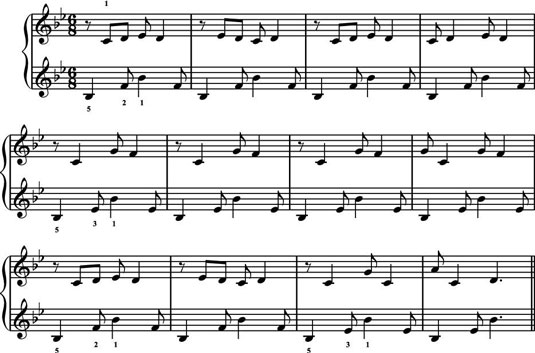 66
Crossing over with the left hand
This can feel awkward at first, but keep at it.