How to Apply a Picture Shape in PowerPoint 2007
How to Apply a Picture Shape in PowerPoint 2007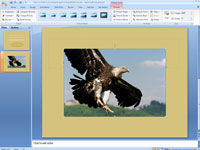 15
Click the picture you want to apply the shape to.
Your picture is selected.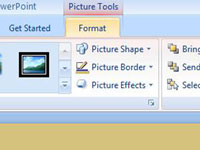 25
Click the Format tab on the Ribbon.
Format options display.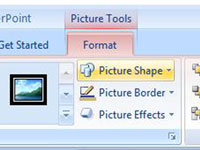 35
Open the Insert tab on the Ribbon and then click the Picture Shape button in the Picture Styles group.
This summons the Picture Shape gallery.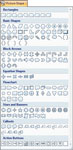 45
Click the shape to apply to the picture.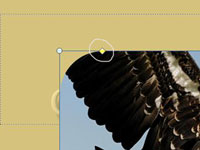 55
Drag the yellow adjustment handle.
Many shapes have handles that let you adjust one or more aspects of the shape. The location of this handle depends on the shape.