How to Change a Note's Size in Outlook 2013
How to Change a Note's Size in Outlook 2013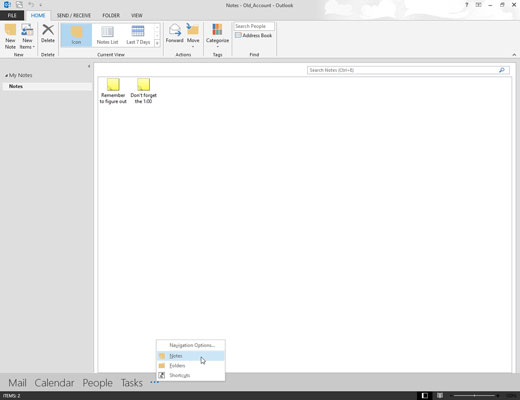 14
Click the Notes button in the Navigation pane—you may need to click the three dots to see the Notes button (or press Ctrl+5).
Your list of notes appears.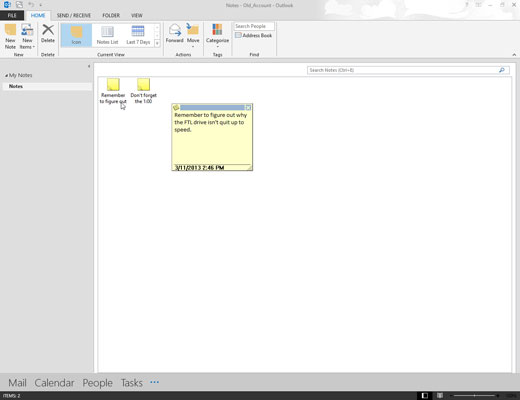 24
Double-click the title of the note you want to open.
The note pops up.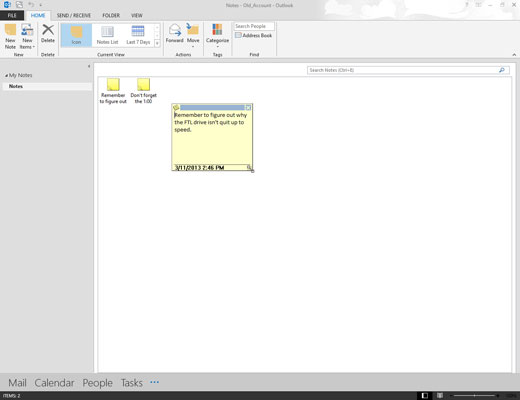 34
Move your mouse pointer to the lower-right corner of the note until the mouse pointer changes into a two-headed arrow pointed on a diagonal.
Use this arrow to drag the edges of the note to resize it. Don't be alarmed. Resizing boxes is much easier to do than to read about. After you resize one box, you'll have no trouble resizing another.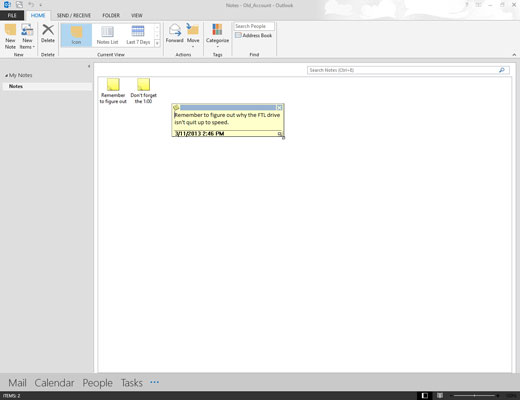 44
Drag with your mouse until the note box is the size you want it to be.
As you drag the mouse pointer around, the size of your note box changes. If the size isn't what you want, you can change the size again by dragging with the mouse.