How to Create Numbered Lists Automatically in Word 2007
How to Create Numbered Lists Automatically in Word 2007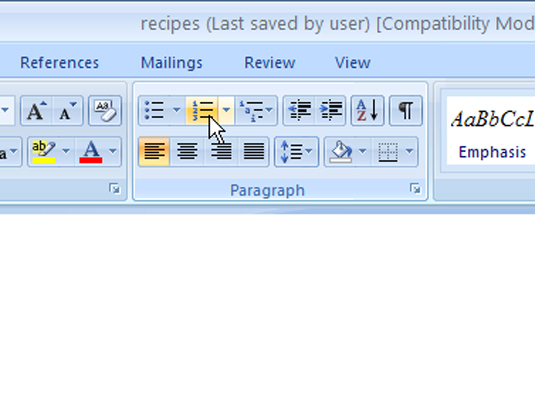 16
Locate the List buttons on the Word 2007 Ribbon.
Hover your mouse pointer over a button to highlight it and display its tooltip.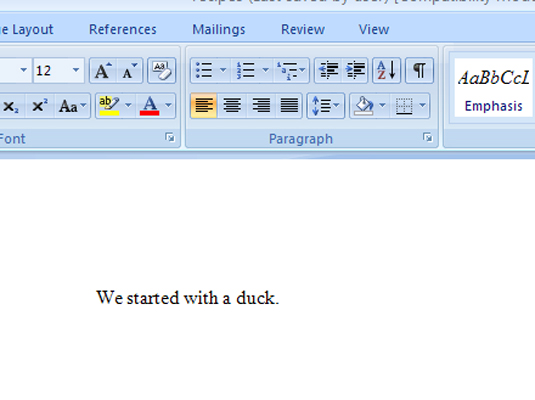 26
Type the first item of your numbered list.
Don't press Enter yet.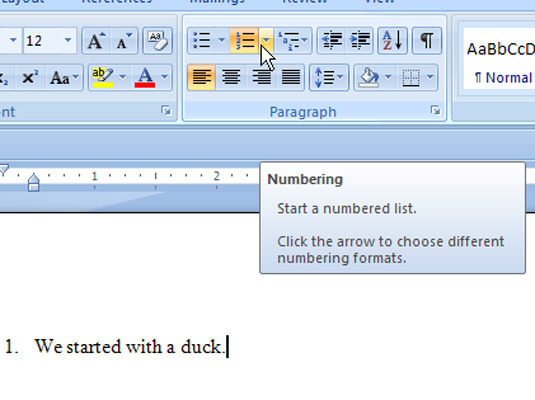 36
Click the Numbering button on the Home tab.
A number is added to the paragraph.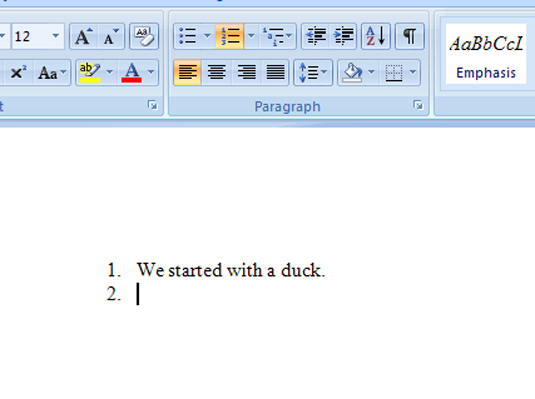 46
Press Enter to begin the next item.
A new paragraph with the next number in the sequence is created.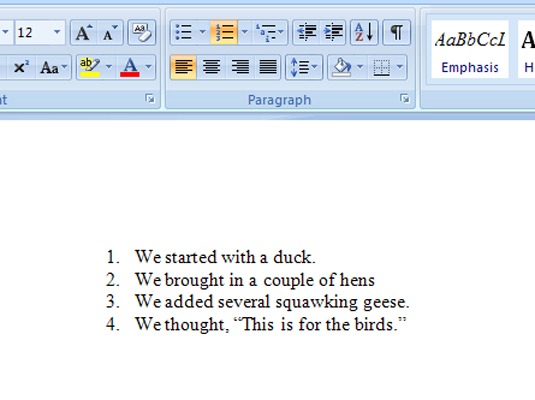 56
Type the rest of the list.
Press Enter after you type each item of the list. Word automatically adds a number to each new paragraph.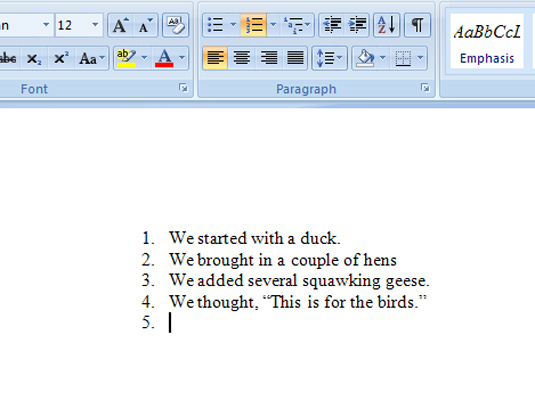 66
When you're done, press Enter twice.
Pressing Enter the second time removes the number from the last list item and turns it back into normal text, finishing the list.