How to Play Sound after a Few Seconds Have Elapsed in PowerPoint 2007
How to Play Sound after a Few Seconds Have Elapsed in PowerPoint 2007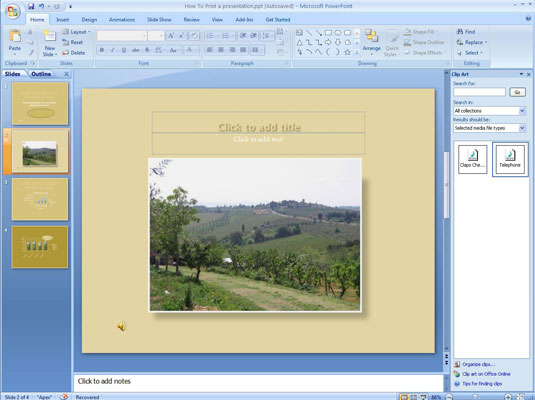 17
On the (Sound Tools) Options tab, make sure that Automatically is selected in the Play Sound drop-down list.
If necessary, open the drop-down list and choose Automatically.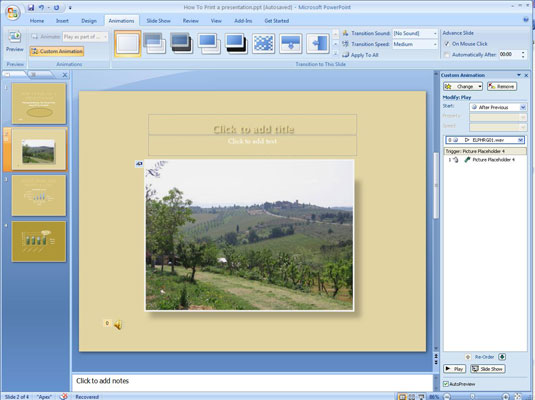 27
Select the Animations tab.
The Animations tab show opens.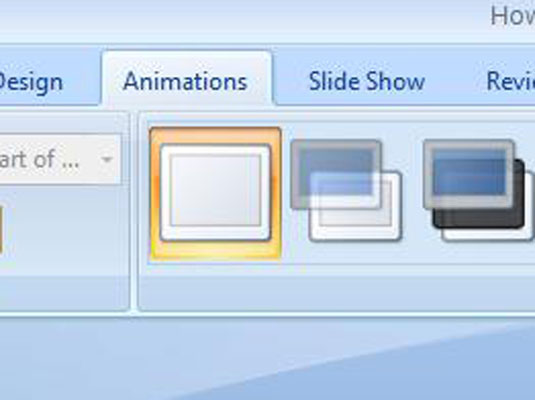 37
Click the Custom Animation button.
The Custom Animation task pane opens.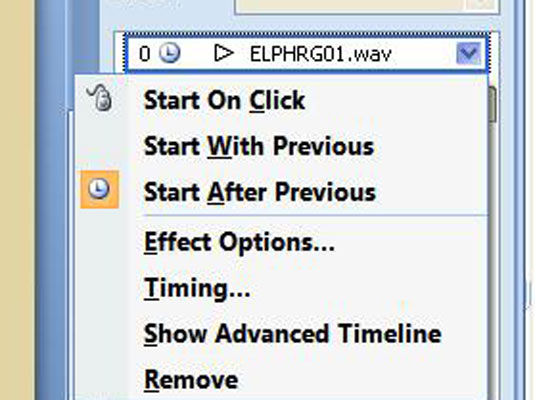 47
In the task pane, select the sound file animation.
Sound and other media files display the Play symbol, a right-pointing triangle. If you have trouble selecting your sound file, select the Sound icon on your slide. Doing so automatically selects the sound file in the task pane.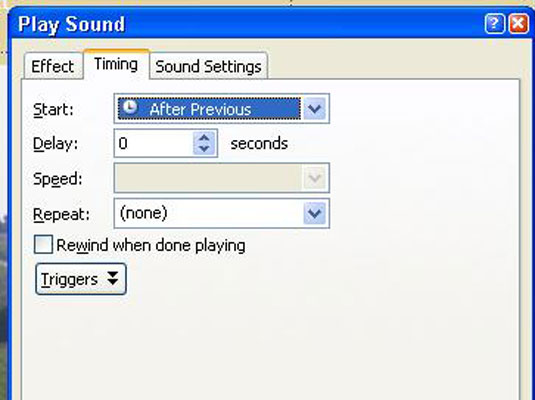 57
Open the drop-down list on the animation and choose Timing.
The Timing tab of the Play Sound dialog box appears.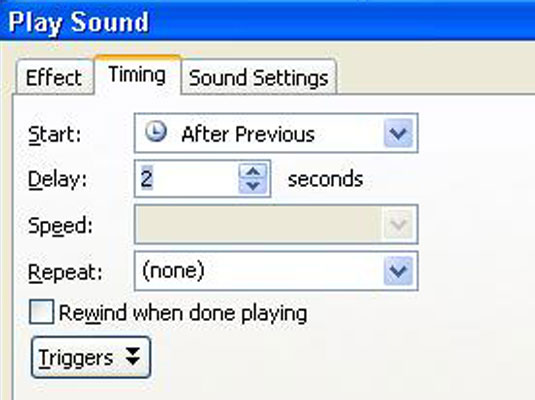 67
In the Delay box, enter the number of seconds you want to elapse before the sound starts playing and click OK.
Choose the seconds in the drop-down list.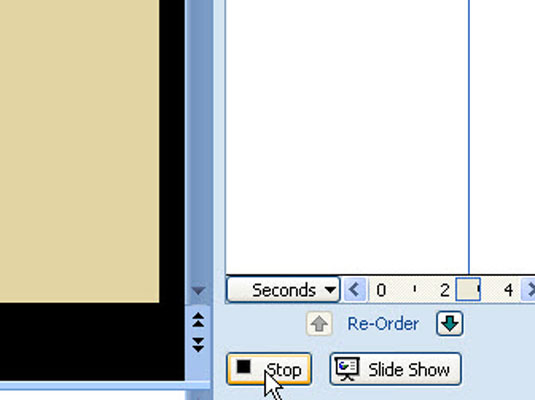 77
Click the Play button in the task pane to test your sound.
The timeline in the Custom Animation task pane clearly shows you how many seconds elapse before the sound plays, and then you hear the sound itself.