How to Format Text in PowerPoint 2007
How to Format Text in PowerPoint 2007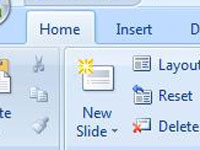 18
Click the Home tab.
Every journey starts from home, right?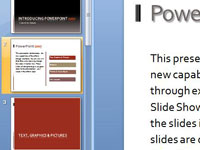 28
Select a slide.
Click a slide in the Slides tab where you want to change some text formatting.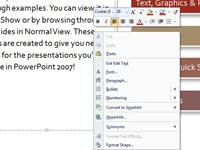 38
In the text placeholder on the slide, right-click the mouse to open a context menu
A list of options appears.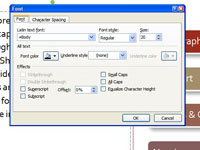 48
Open the Font toolbar
The Font toolbar enables you to make font style and font type choices there. Alternatively open the Font dialog box where various font attributes can be changed.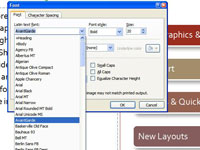 58
Select a new font and font style.
Pick whichever suits your fancy.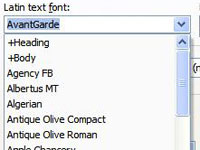 68
Change the font.
Click the down arrow to the right of the default font name to open the font menu and select a new font.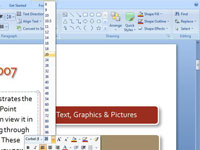 78
Change Point Size
Click the down arrow to open the point size menu (to the right of the Font menu) and select a new point size. You can also type a new point size in the Size text box. You can establish point sizes up to one-half a point size (for example, 52.5).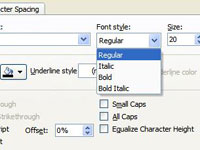 88
Change the font style.
Click the B, I or both B and I icons in the Font toolbar to bold and/or italicize the font.