How to Create a Text Box on Your PowerPoint 2007 Slide
How to Create a Text Box on Your PowerPoint 2007 Slide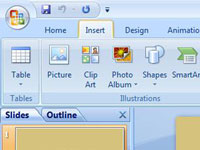 15
Click the Insert tab.
It's next to the Home tab.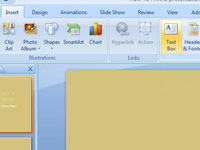 25
Click the Text Box button in the Text group.
It's the first option in the Text group.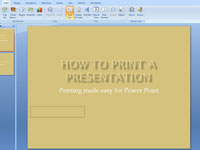 35
Click where you want one corner of the text box to appear.
Drag to where you want the opposite corner, just like you're drawing a rectangle.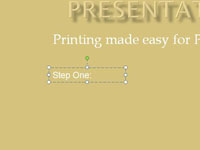 45
Type text in the box.
Here's where you say what needed to be said.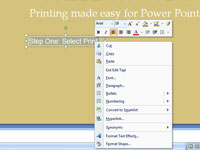 55
Highlight the text and use the usual PowerPoint text formatting features on the Home tab.
Format the text box itself by using Shape Fill, Shape Outline, Shape Effects, and other tools available on the Drawing Tools tab. By default, text boxes have no fill or line color, so the box itself is invisible on the slide — only the text is visible.