How to Change the Chart Layout in PowerPoint 2013
How to Change the Chart Layout in PowerPoint 2013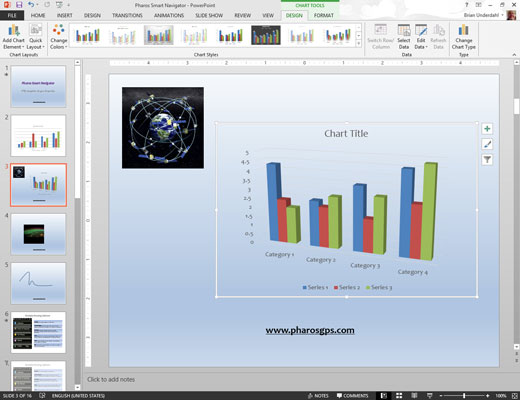 13
Click the chart to select it.
The Ribbon expands to include the Chart Tools tabs.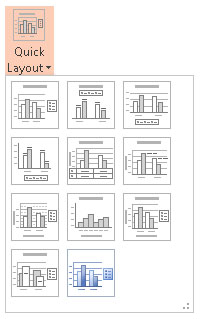 23
Click the Design tab on the Ribbon. Click the Quick Layout button.
Doing this opens the Quick Layout Gallery.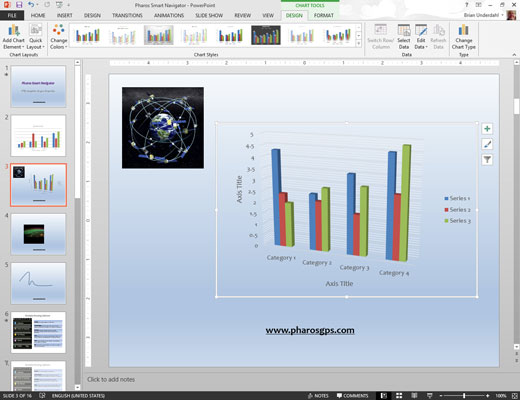 33
Click the layout you want to use.
The layout you select is applied to the chart. Changing the layout changes the appearance of a chart.