How to Use Services to Share Program Capabilities in Mac OS X Snow Leopard
How to Use Services to Share Program Capabilities in Mac OS X Snow Leopard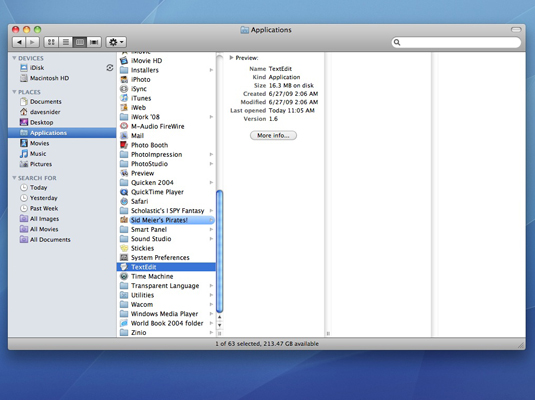 15
Open your Applications Folder and click TextEdit.
The TextEdit application window opens.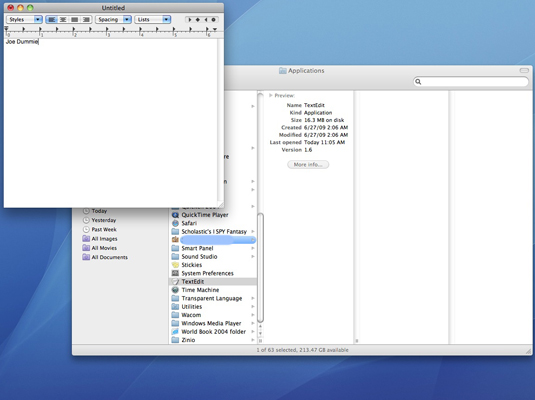 25
Type your name in the text edit file.
After you type text, you have plenty of formatting options, not covered here.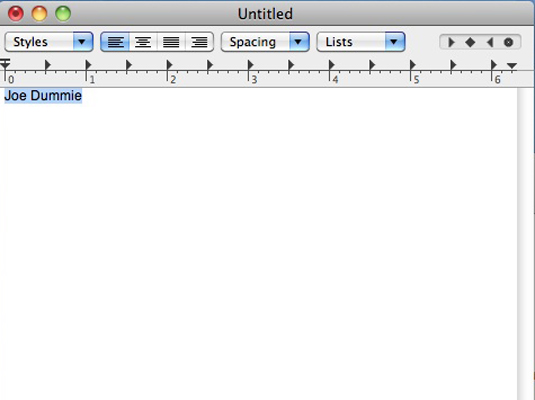 35
Select your name.
To do so, drag your cursor across the text. Your name appears highlighted.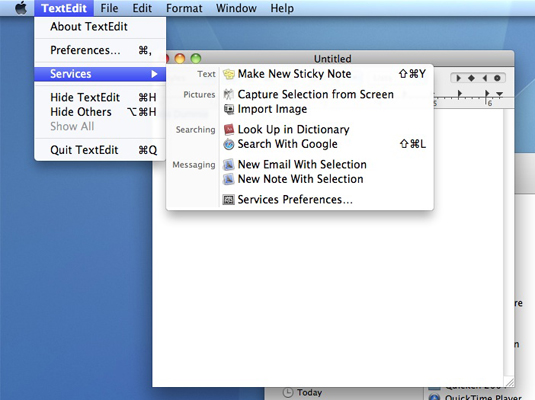 45
Click the TextEdit menu and choose Services.
Don't switch to the Finder; use the TextEdit Application menu and choose Services.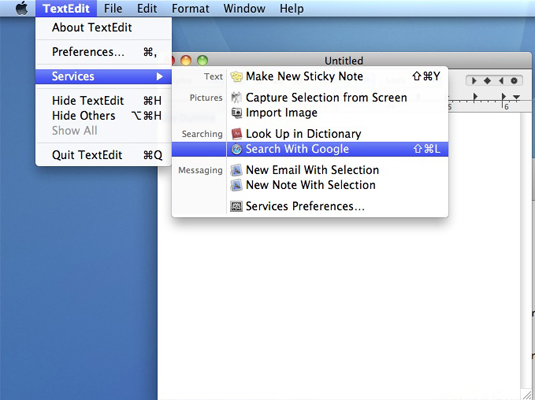 55
From the Services submenu, choose Search With Google.
After you've shaken your head at all the sites devoted to people with the same name, consider what you just did; you ran the Safari application from within TextEdit, using selected words!