How to Create a Yammer Group
How to Create a Yammer Group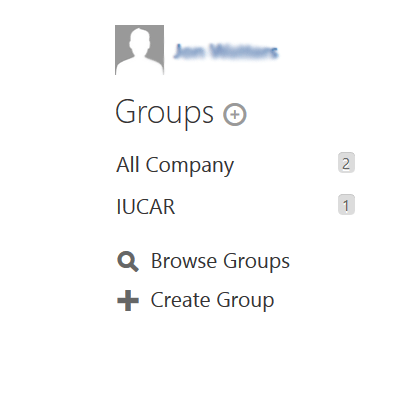 16
Click on the Groups tab. You will see it in the top left of the Home Screen when you log into your Yammer account.
Source: Yammer.com
This tab displays all of your existing groups.

26
Click Create Group.
Source: Yammer.com
This drop-down menu is located in the upper left-hand corner of the screen. The Create a New Group dialog box appears.

36
Choose Internal Group or External Network.
Source: Yammer.com
This dialog box allows you to choose to collaborate with people inside or outside your company. Choose Internal Group.
46
Add a Group name.
Source: Yammer.com
If your group is intended solely for a specific project, consider naming your group with a title that reflects the project to make it easier for people to find.

56
Select Public or Private.
Source: Yammer.com
This is an important step. At the bottom of the dialog box, you need to decide whether your group page will contain any information that should be seen only by a select group of people. If you are working on a project that can be seen by only certain sets of eyes until launch time, make sure you choose Private. Conversely, your group may contain information that would be positive for the whole company to see. The choice is yours. But, choose wisely.
Press the Create Group button. The Add Members to this Group dialog box appears.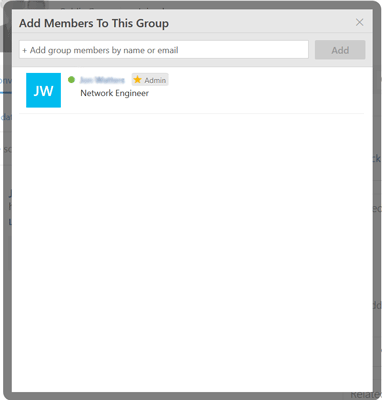 66
Invite members to join your Group.
Source: Yammer.com
What better way to form a group than to ask people to join! So, ask already. After your group is created, you can begin posting updates and relevant content. Happy Grouping!