How to Read an Invitation on MySpace
How to Read an Invitation on MySpace
MySpace allows you (and everyone else) to send invitations, so you probably receive a few invitations that you want to read and consider. When you get a new MySpace invitation, you'll see the red Updates box appear above the Control Panel section of your home page: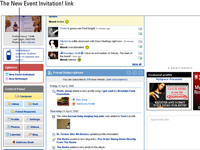 1

Click the Update to see what your new invitation is all about.

The Event Invites box in your Mail Center, which lists the invitations you've received, opens.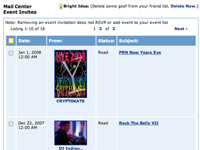 2

Click an individual event invitation.

A link to the main event page and the simple greeting text appears.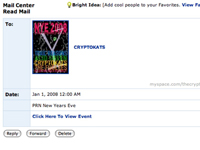 3

If you want to see the invitation and all the details, click the Click Here to View Event Link.

A page with all the details about the event opens.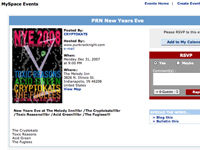 4

If the sender has requested an RSVP, you can use the RSVP section to make your selection — and send along a short message, as well.

For the most part, MySpace invitations are casual and informal.
5

Click the Reply Now button to send your RSVP information.

The organizer of the event receives a notice that you're planning to come.