How to Start a Google Hangout
How to Start a Google Hangout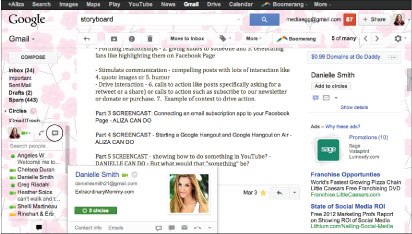 16
Start a private Google Hangout.
You can start a Google Hangout privately from your Gmail account. Click on a person's name on the left side in your chat list, and you'll see the option for video. Click the video icon to open the Google Hangout window. Launch the Google Hangout window, name your Hangout, and click Start.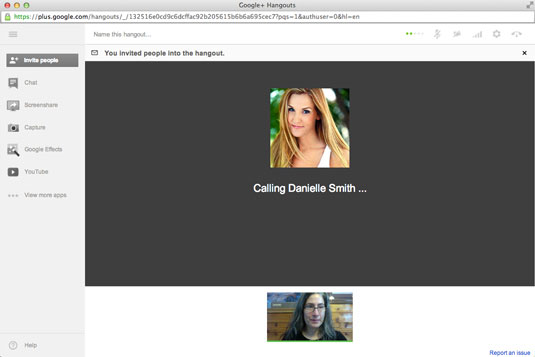 26
Launch your Hangout.
When you invite someone to a Google Hangout, the software dials their computer. When they answer, the Hangout begins.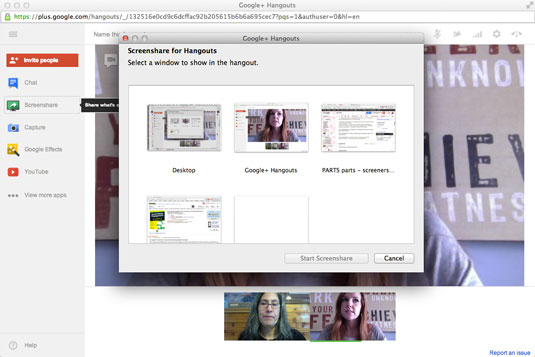 36
Add apps and effects to your Hangout.
While you're in a Hangout, you have a number of options to enhance your video conference including inviting other people, engaging in text chat, sharing your screen, capturing a screenshot of the Hangout, adding effects such as graphics, and viewing a YouTube video together.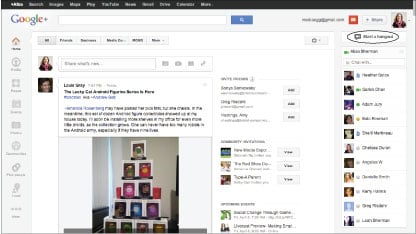 46
Start a public Google Hangout.
You can start a Google Hangout publicly from your G+ account. Click the Start a Hangout button toward the upper-right side of your G+ home page. Launch the Google Hangout window, name it, and specify who you'd like to invite to join. You can specify individuals, any of your Circles, or the public.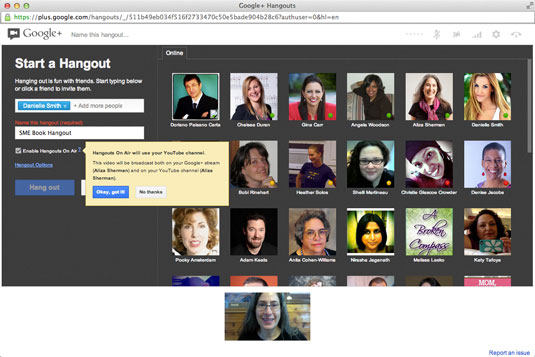 56
Choose a public Hangout on Air.
Before you invite someone to your Google Hangout, you can opt to make it a Google Hangout on Air which is both public and also recorded. You can control who participates via video. Other people can participate by watching the video being broadcast and through text chat.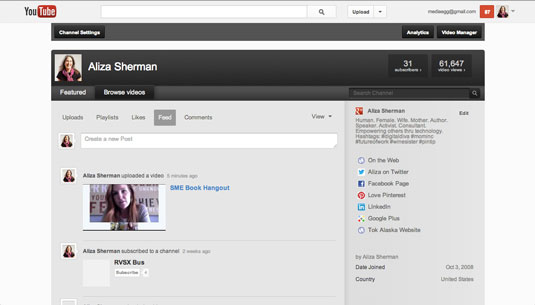 66
Archive your Hangout on YouTube.
The recording of your Google Hangout on Air is automatically archived to your YouTube account. Regular Google Hangouts are not recorded.