9 Fun Social Media Sites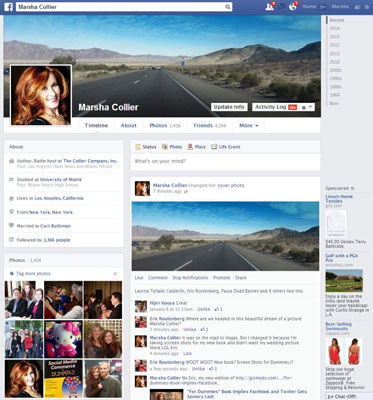 19
Gather on Facebook.
Facebook is a place where you can find your family, new people with common hobbies and ideas, as well as old school chums. Best of all? You can view old friends' photos and see how they aged over the years.
Since anyone over the age of 13 with a valid e-mail address can join, most kids are members. Which benefits parents: You can benevolently follow your kids' and grandkids' pages to see some of what they're doing and watch out for them a bit.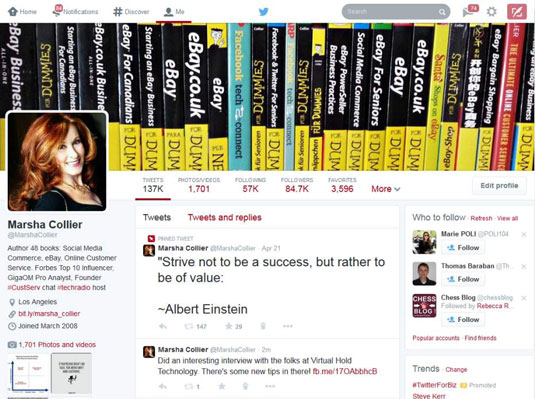 29
Communicate through Twitter
Twitter is an SMS (for Short Message Service) on the Internet. After you set up a Twitter account, you can start to "follow" other Twitter members and have other members follow you, as well. As of this writing, the fastest growing demographic on Twitter is the 55-to-64-year age bracket.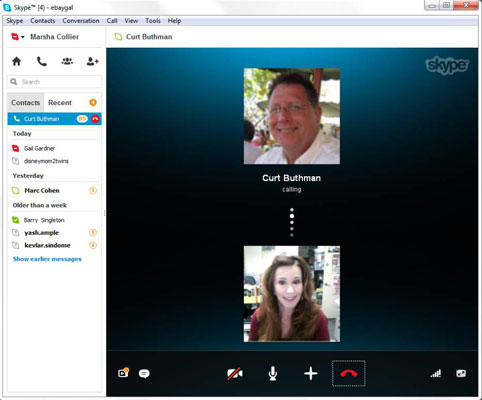 39
Video-chat with friends and family on Skype.
Today, computers, tablets and smartphones all have cameras and microphones and are capable of making that video calls. Since 2003, Microsoft's Skype has been the most popular and easy to use VOIP (voice over the Internet) client program.
On your computer, go to Skype.com to get started; on your mobile device, just download the Skype app. Once you've connected with your friends, you can make voice or video calls from one Skype account to another for free.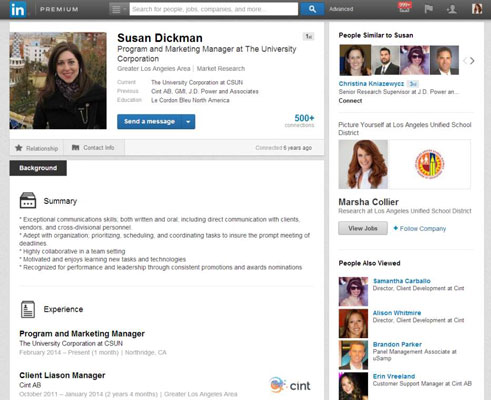 49
Get connected on LinkedIn.
LinkedIn is a business-oriented social network with over 259 million users. If you have a job, you should be on the site. If you're currently "at liberty," semiretired, or interested in consulting, you should also be on the site.
After you register with LinkedIn, you can upload your résumé, fill in information about yourself and your talents, and look for former acquaintances whom you've lost track of. You can search (try to remember everyone you've ever worked with) and connect with people you know and trust in business. These become your connections. You can invite anyone (whether a site user or not) to become a connection.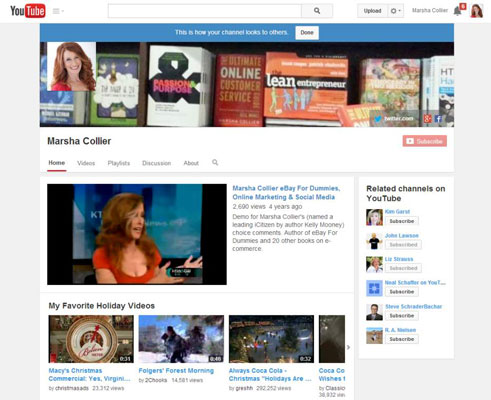 59
See it all on YouTube.
You're going to love YouTube — a video-sharing website where users can upload and share videos. You can browse almost any subject and find a video you'll enjoy.
Most content on YouTube is uploaded by individuals, but the major media corporations including CBS, BBC, and other organizations offer some of their videos on the site. YouTube is the fourth most visited website on the Internet, right behind Google, Yahoo! and Facebook.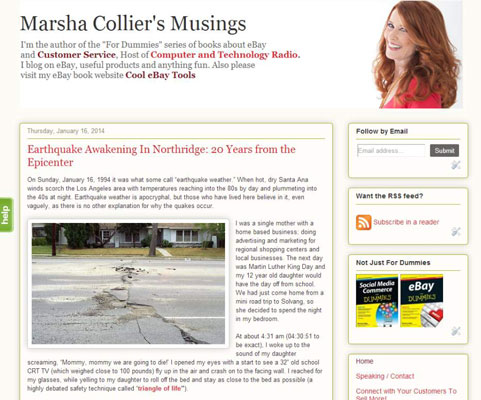 69
Have your say on BlogSpot.
Have you ever considered writing a blog? The term blog is a shortened version of web-log, originally a place where people would write and post short stories on the web. Your blog could be that (short stories) — or a personal journal, random musings, or writings devoted to a specific subject (perhaps a hobby of yours)? It's free to set up and run a blog on Google's Blogspot.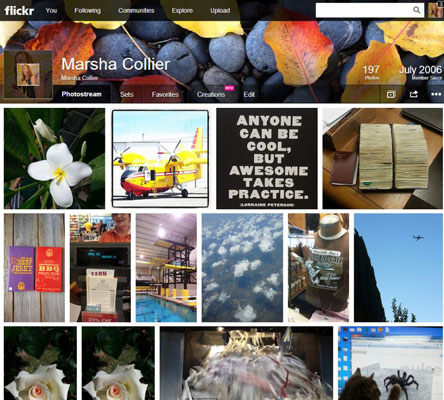 79
Share photos on Flickr.
Flickr is a photo- and video-sharing site that's been on the web since 2004. In 2005, the site was acquired by Yahoo! — and now you can join Flickr for free. Then you'll be able to upload up to 1 terabyte (a thousand gigabytes!) worth of photos to share with your friends, family and the world if you wish.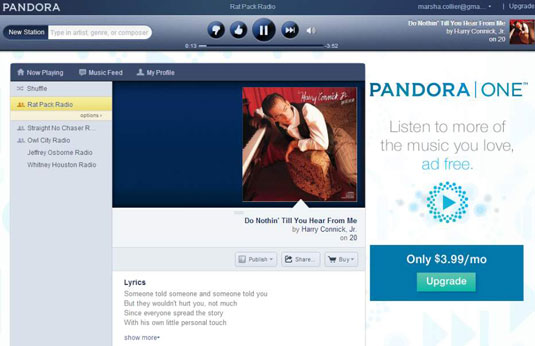 89
Stream music on Pandora.
Visiting Pandora is like having a radio in your computer. When you arrive at the home page, just type in a favorite song or artist, and Pandora will build an online radio station for you; it will broadcast songs that you will like.
This magic result is based on the Music Genome Project, the most comprehensive analysis of music ever undertaken. Pandora's team of 50 musician-analysts listens to music, one song at a time, to study and collect hundreds of details on every song.