How to Share Your Minecraft Mods with Friends
How to Share Your Minecraft Mods with Friends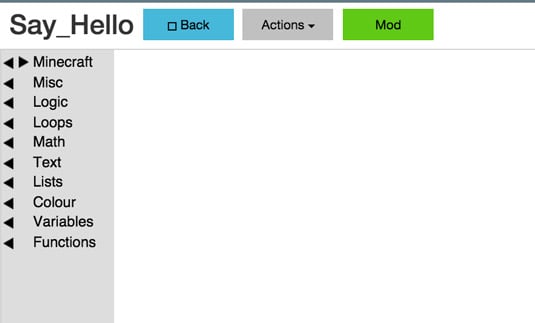 17
Click on the Back button in your mod.
The Back button is located at the top of your screen.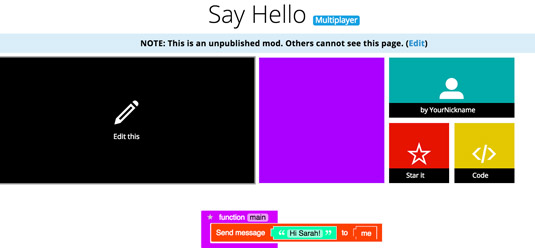 27
Click on the image box on the top left.
This is located on the top left.

37
Add a screen shot and description for the mod.
Just follow the steps on the screen.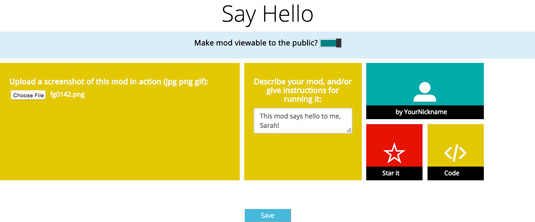 47
Click the indicator to make the mod public.
When you're finished, click save.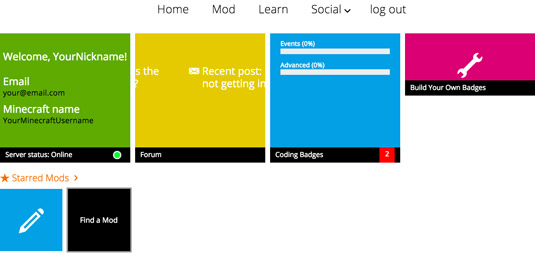 57
If your friends have LearnToMod, they can click the Find a Mod button on their own home pages.
Your friends need to have LearnToMod for you to share your mods with them.

67
Then they can search for your mod.
Just let them know the name of your mod so that they can find it.

77
Your mod appears.
The other person can click on it to test it and see your code.