How to Craft Brewing Ingredients in Minecraft
How to Craft Brewing Ingredients in Minecraft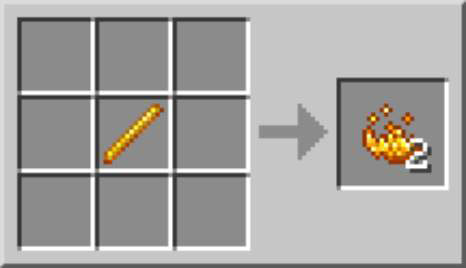 15
Making blaze powder
Blaze powder is used in brewing mundane and strength potions. You craft blaze powder by simply placing a blaze rod into the crafting grid, yielding 2 blaze powder. This ingredient, found in a fire charge, is commonly used in brewing. You obtain blaze powder from a blaze (found in the Nether).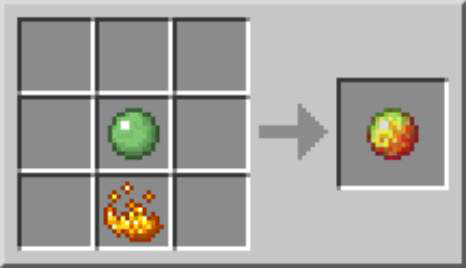 25
Making magma cream
Magma cream is used largely to brew fire-resistance potions. You craft it by placing blaze powder and a slimeball anywhere in the crafting grid.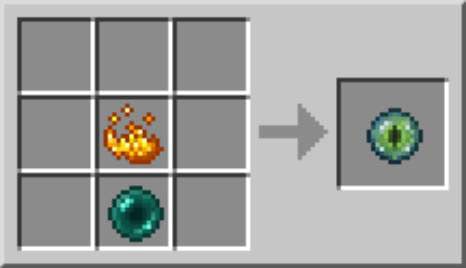 35
Making the eye of ender
Eye of ender, used in ender chests, is crucial in helping you reach the End. Eye of ender isn't used in brewing, but is crafted from blaze powder — making this recipe available only after you have defeated a blaze in the Nether and crafted powder from blaze rods. To craft an eye of ender, place an ender pearl and blaze powder anywhere in the crafting grid.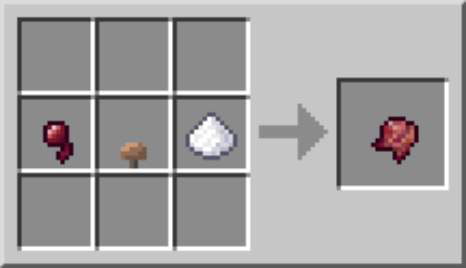 45
Brewing fermented spider eye
Fermented spider eye, which is one of the most powerful potion ingredients, is regularly made into a splash potion to be used as a weapon. You use fermented spider eye to brew potions of weakness, invisibility, slowness, and harming; you craft fermented spider eye by placing a brown mushroom, a sugar, and a spider eye anywhere in the crafting grid.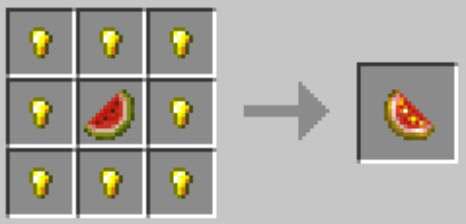 55
Healing with glistening melon
Glistening melon is one of the easier brewing ingredients to obtain; it's used in healing potions. You craft it from a slice of melon placed in the center slot and surrounded by 8 gold nuggets. Melon slices are easily farmed, and a single gold ingot produces 9 gold nuggets (1 more than is needed for this recipe).
Golden apples and golden carrots are foods with tremendous Health, Hunger, and Saturation points. However, glistening melon, despite being gold and made of a food item, isn't a food and cannot be eaten.