How to Add Your Friends' Account to Your Xbox One
How to Add Your Friends' Account to Your Xbox One
Your Xbox One console is a social device on which you play with your friends and family. If you want to play games with someone on a regular basis and have his/her achievements and play data stored on their Microsoft account, then you should both sign in into your Xbox One. Here's how to do this:
1

Turn on the console and sign in.

Sign in with your main Microsoft account.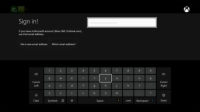 4

Xbox One asks you to enter the email address for your friend's Microsoft account.

Type it and press Enter.
5

Then, you are asked to enter the password for that account.

Have the other person type the password and press Enter.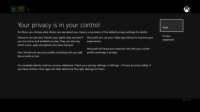 6

You are shown a summary of the default privacy settings that are applied to his/her account.

Read it and select Next.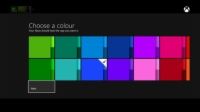 7

Now you can choose a color that will be used to display the Xbox One interface.

To make it clear when this second account is signed in, you should pick a different color than the one you are using for your account. Then, select Next.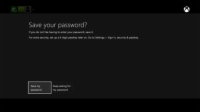 9

You are asked whether you would like Xbox One to store your friend's password.

Select the option you prefer.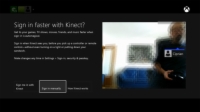 10

Then, you are asked whether the other person would like to sign in faster with Kinect.

If you want that, have the other person stand in front of the Kinect and then select Sign me in with Kinect and make sure that Kinect learns the figure of the other person. If you don't want that, select Sign in manually.
11

The sign in is finished and you are asked to go Home by pressing the appropriate button on the other person's controller.

Now you are both signed in to the Xbox One and you can play multiplayer games together and have your achievements and gaming data stored on both accounts.