How to Get Data from Weka
How to Get Data from Weka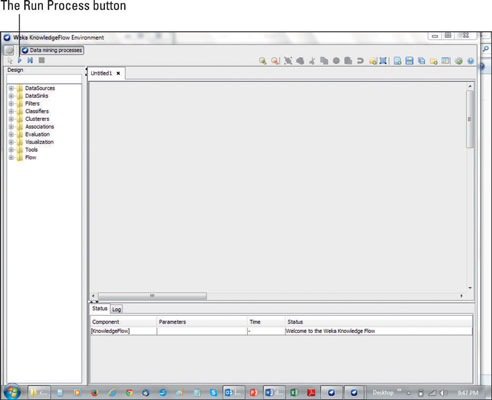 16
Start Weka KnowledgeFlow.
University of Waikato is a New Zealand University. University of Waikato does not offer support agreements. The Weka user community provides informal support through a mailing list and online forum.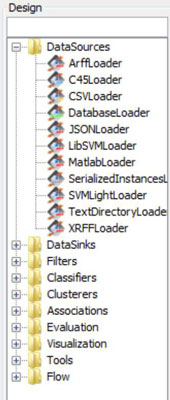 26
Find the CSVLoader in the Design toolbar.
It's grouped with other tools for importing data.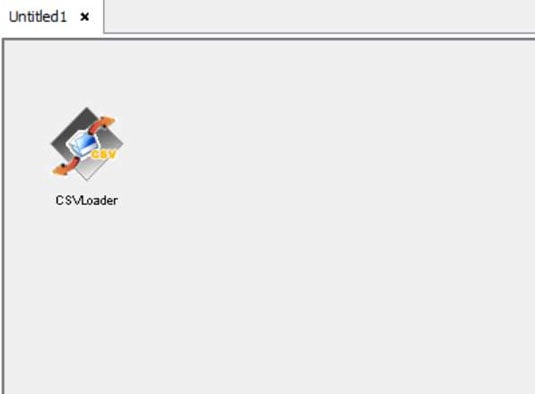 36
Click the CSVLoader.
Then click in the work area to place the CSVLoader in the work area.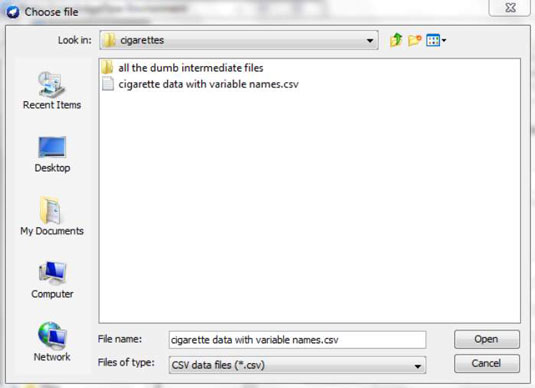 46
Right-click and select Configure.
Browse to find the cigarette data.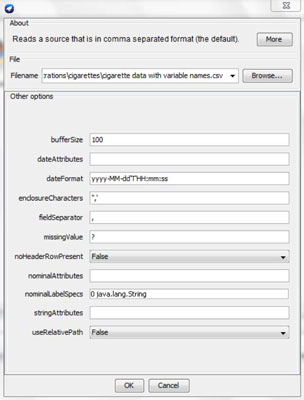 56
Adjust settings.
You can adjust the data import settings in Weka KnowledgeFlow.

66
Click the Run Process button to import the data.
The Status area updates when the data has been imported.
The look of the applications, the organization of the tools, and the details of setup vary, but the main steps are all quite similar. As long as your application can read the format that you have, the results will be the same.