Taking Pictures inside a Museum to Tell a Visual Story
Taking Pictures inside a Museum to Tell a Visual Story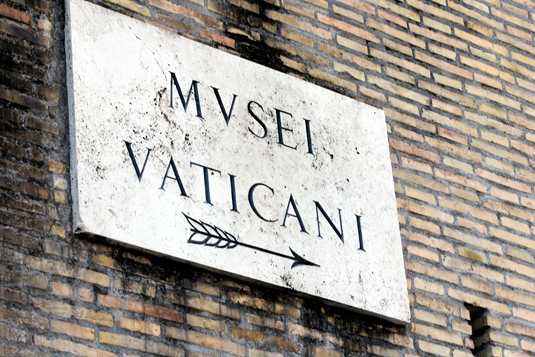 18
Take a few outside and entrance photos of the museum to give people some perspective of the location.
In this case, the sign in Roman letters makes for a good intro. It was a little darker on the shady side of the Vatican, so the photographer used a medium ISO 800 and a shutter speed of 1/320 for the sign; the building entrance was shot with a shutter speed of 1/200 with ISO 640 for the building entrance. The aperture was upped to f/14 for the entrance so that more of the entire scene would be in focus.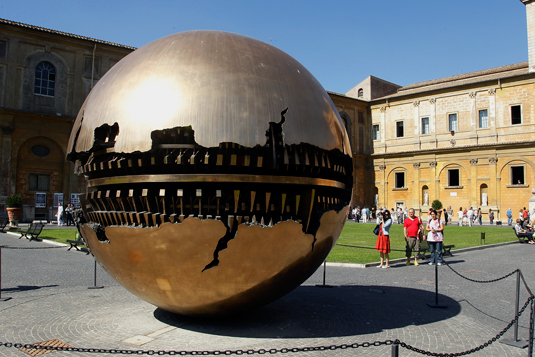 28
Show new art contrasted with old, like this sculpture located in a courtyard outside the main entrance.
The large globe was in the sunlight, and the photographer used ISO 250 with a shutter speed of 1/125 and an aperture of f/14. The aperture setting allowed the building behind the orb to be in focus.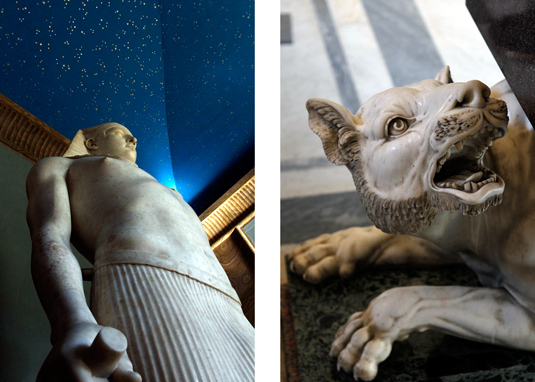 38
Indoors, look up, down, and all around for photo opportunities that give a broad perspective.
The Egyptian statue looks even more statuesque with the starry sky ceiling above it, and the incredibly illustrated ceiling looks even more expansive with the aid of a fisheye lens. The snarling dog statue on the floor is an example of a close-up photo using a macro setting and lens to give some detail to the images. The Egyptian statue image was shot with ISO 1600 at f/13 aperture and 1/125 shutter speed, and the dog image has a shallower depth of field at an aperture of f/4 with the same ISO and shutter speed.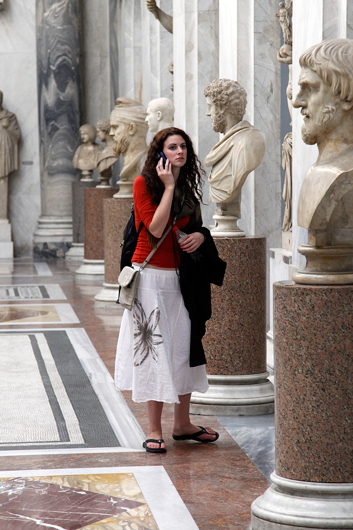 48
Try to provide a human element to a museum shoot because you'll no doubt showcase more inanimate objects than anything.
In this case, the photographer captures a quick snapshot of her daughter listening intently to the audio tour.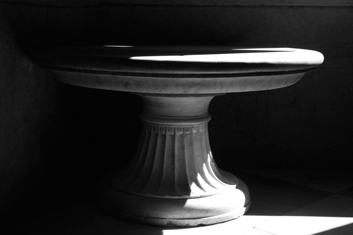 58
Work with light streaming in from a window, which can be tough to shoot, but the results can be rewarding.
Converting the image to black and white emphasizes the shadows and shapes of light reflecting from the sculpture. The image was shot at a shutter speed of 1/100 with an aperture of f/20 (so it would be completely in focus) and ISO 1600, which produced a quality image with a reasonably good whole subject view. The photographer had to raise the ISO a little and make the shutter speed a little slower to prioritize the deeper depth of field (using the exposure triangle concept).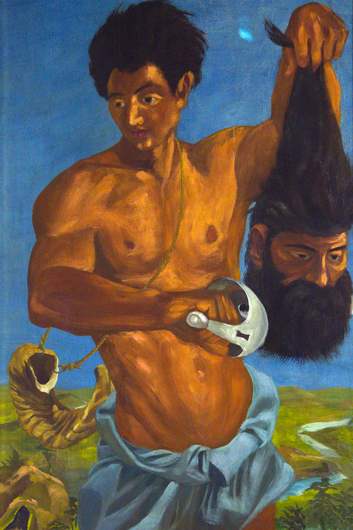 68
Photograph paintings directly (or not at an angle), use a lens that's as normal as possible (for dSLRs, typically 40mm–60mm focal length), and don't use a flash.
This image was shot with a 60mm focal length, ISO 6400, shutter speed 1/125, and an aperture at f/4. When shooting directly, don't use a flash because the reflection won't look very nice — and most museums don't allow it, anyway. Depth of field isn't an issue because paintings are 2-D (or flat). If a tripod had been used, which isn't allowed in the Vatican Museum, a longer exposure at a lower ISO setting would have produced a little better image quality.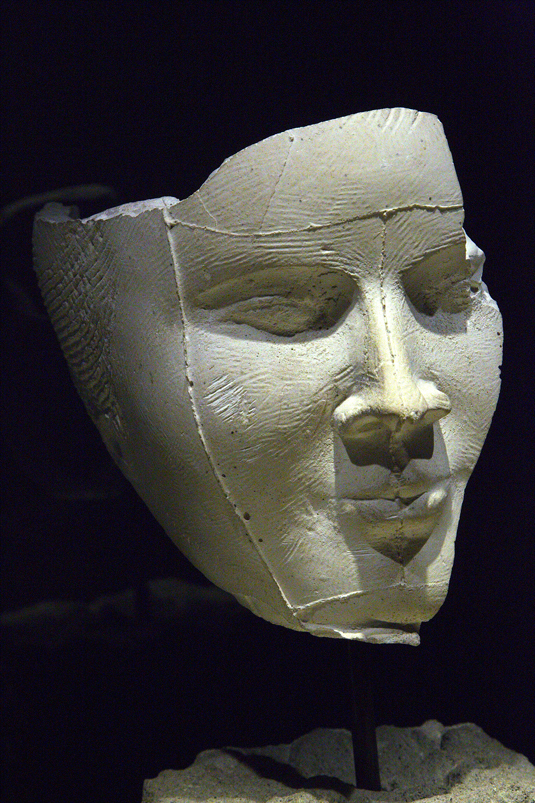 78
To shoot an object behind glass and avoid reflections from ambient light, find the angle where the least reflection is visible and adjust your shutter speed and/or aperture to accommodate a little less light.
This image was taken at shutter speed 1/125 with an aperture of f/13 and ISO 6400.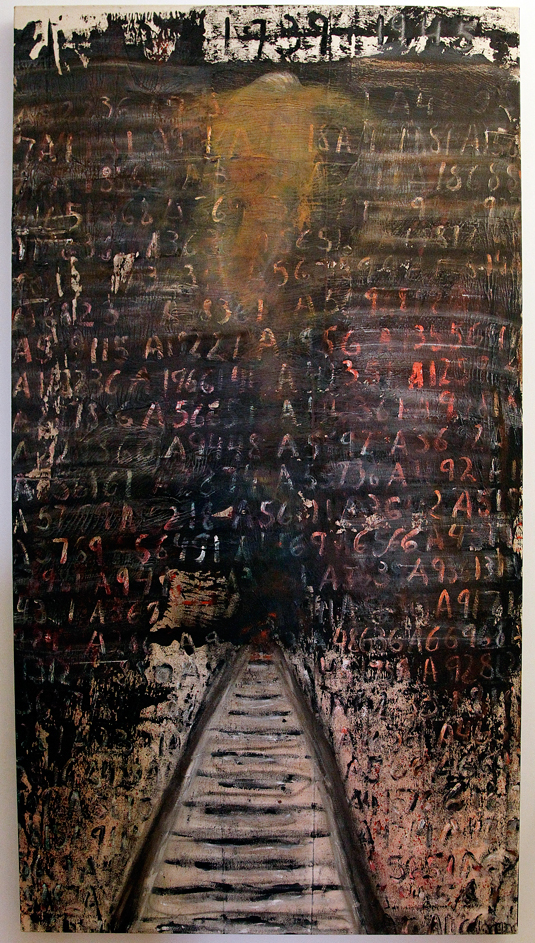 88
Shoot where the lights bright.
This modern-looking painting was snapped at ISO 4000, because it was in a slightly brighter room. Shutter speed was 1/160, and aperture was f/4.