How to Make a Screen Saver Out of Your Photos on a Mac
How to Make a Screen Saver Out of Your Photos on a Mac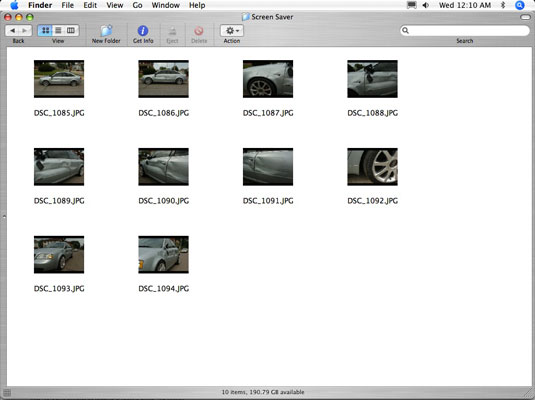 17
Make sure your pictures are in the JPEG format.
Other file formats may not display correctly.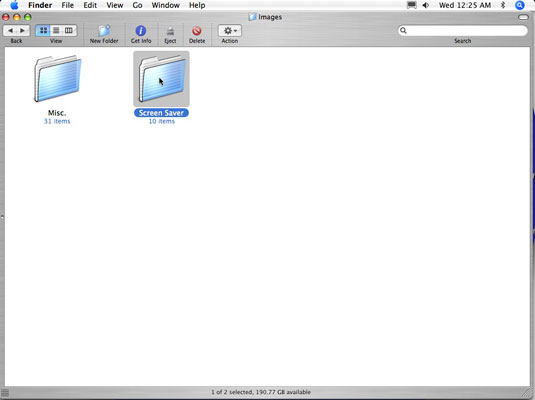 27
Put the images you want to use for your screen saver in a single folder.
The folder name and location don't matter; just make sure that the folder contains only your screen saver images.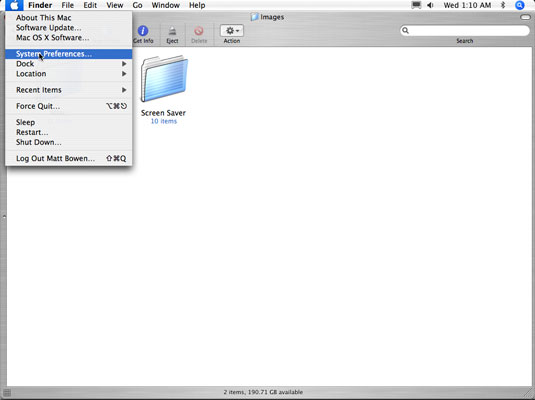 37
Open the Apple menu and choose System Preferences.
The System Preferences dialog box appears.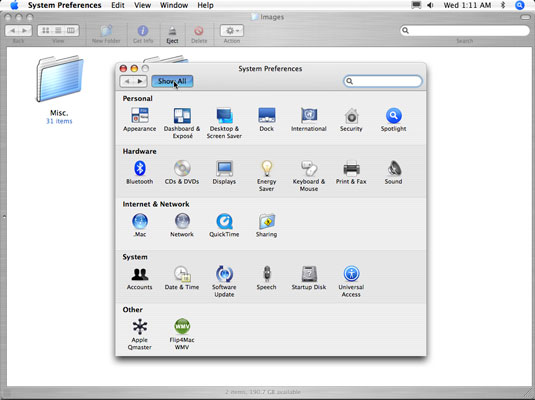 47
Click the Show All icon in the upper-left corner of the dialog box.
The dialog box now displays icons for all the available preferences settings.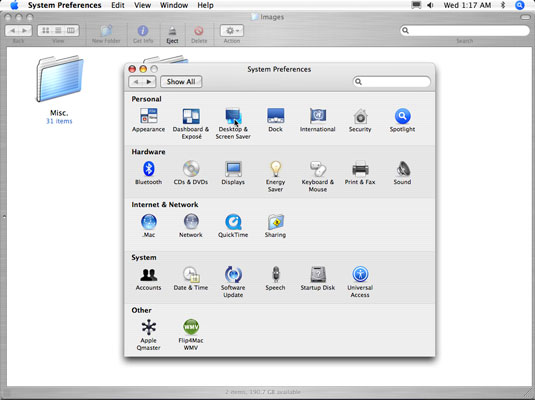 57
Click the Desktop & Screen Saver icon.
Once you're done this, click the Screen Saver button to display your options.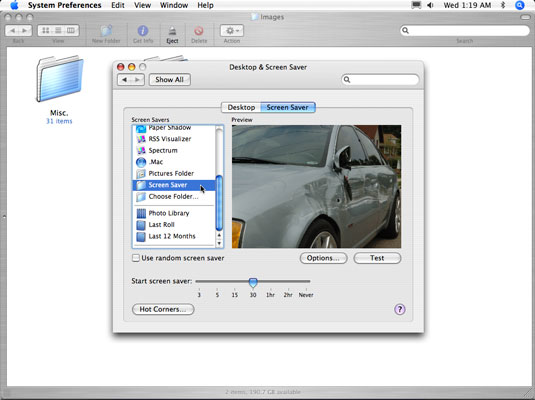 67
In the left side of the dialog box, select the folder that contains your screen-saver photos.
The preview area starts displaying the photos in the folder, as shown in this figure. Customize the screen saver operation by using the options underneath the preview. Click the Options button to uncover additional settings.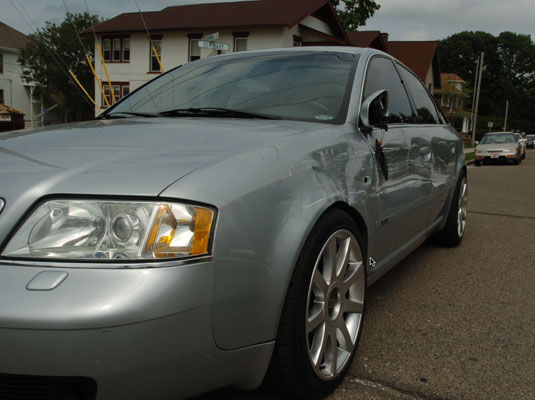 77
Close the Desktop & Screen Saver dialog box.
The next time your screen saver turns on, it uses your digital photos.