Ten Ways to Adjust Color in Photoshop Elements 11
Ten Ways to Adjust Color in Photoshop Elements 11

110
Remove colorcasts automatically.
If you ever took a photo in an office or classroom and got a nasty green tint in your image, it was most likely caused by the overhead fluorescent lighting. To eliminate this green tint, or colorcast, you can apply the Remove Color Cast command.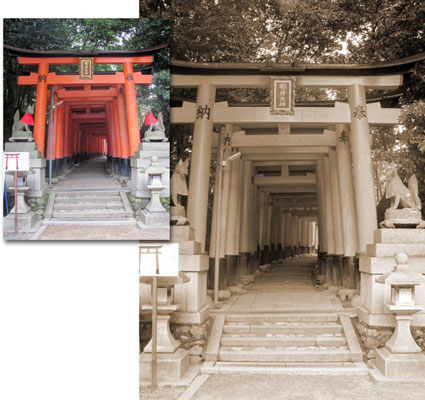 210
Adjust color with Hue/Saturation.
The Hue/Saturation command enables you to adjust the colors in your image based on their hue, saturation, and lightness. Hue is the color in your image. Saturation is the intensity, or richness, of that color. And lightness controls the brightness value.
Use the Hue/Saturation command with the Colorize option to create tinted photos, such as the sepia-colored image shown. You can also make selections in a grayscale image and apply a different tint to each selection. This can be especially fun with portraits. Tinted images can create a vintage or moody feel and can greatly improve mediocre photos.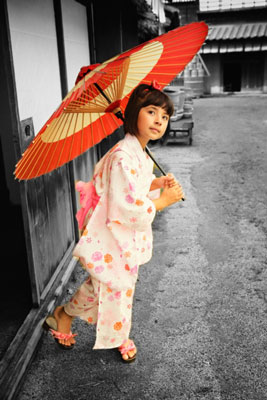 310
Eliminate color with Remove Color.
With the Remove Color command, you can eliminate all the color from an image, layer, or selection. In the figure, the background was selected. To use this one-step command, simply choose Enhance→Adjust Color→Remove Color.
Sometimes, stripping away color with this command can leave your image flat, or low in contrast. In this case, adjust the contrast by using one of the many lighting fixes in Elements, such as Auto Levels, Auto Contrast, or Levels.
The Convert to Black and White command (under the Enhance menu) enables you to convert a selection, a layer, or an entire image to grayscale. But, rather than just arbitrarily stripping color (as the Remove Color command does), the Convert to Black and White command enables you to select a conversion method by first choosing an image style.
To further refine the results, you can add or subtract colors (red, green, or blue) or contrast by moving the Intensity sliders until your grayscale image looks the way you want. You aren't really adding color; you're simply altering the amount of data in the color channels.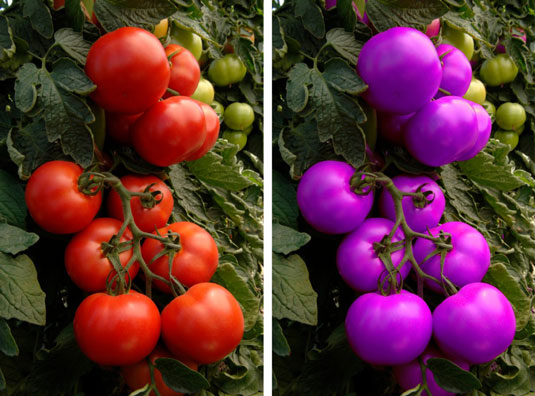 410
Switch colors with the Replace Color command.
The Replace Color command enables you to replace designated colors in an image with other colors. You first select the colors you want to replace by creating a mask, which is a selection made by designating white (selected), black (deselected), and gray (partially selected) areas. You can then adjust the hue and/or saturation of those selected colors.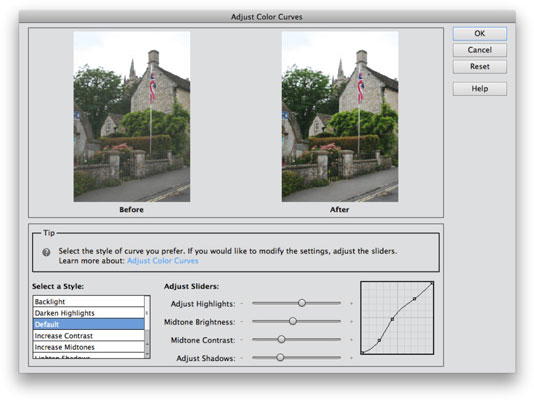 510
Correct color with the Color Curves command.
The most sophisticated of the color correctors is the Color Curves command. This adjustment attempts to improve the tonal range in color images by making adjustments to highlights, shadows, and midtones in each color channel. Try using this command on images in which the foreground elements appear overly dark due to backlighting. Conversely, the adjustment is also designed to correct images that appear overexposed and washed out.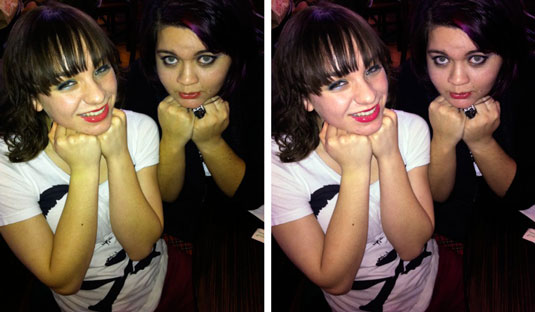 610
Adjust skin tones.
Sometimes, the family and friends in your photos appear nauseated (green), sunburned (red), or frigid (blue), or they've taken on some other nonflesh-colored tone. To fix that problem, Elements provides a command that's designed to adjust the overall color in the image and restore skin tones to more natural and attractive shades.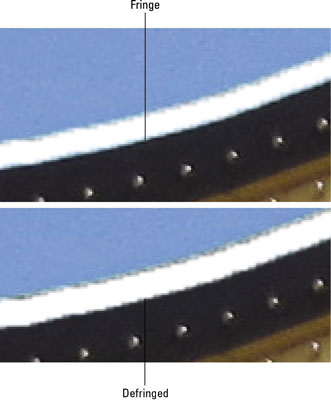 710
Remove the colored halo around your selections with the Defringe command.
A surefire sign of a sloppily composited image is a selection with a fringe. Sometimes, when making a selection you pick up some of the background pixels. These pixels are referred to as a fringe or halo. Luckily, the Defringe command replaces the color of the fringe pixels with the colors of neighboring pixels that don't contain the background color.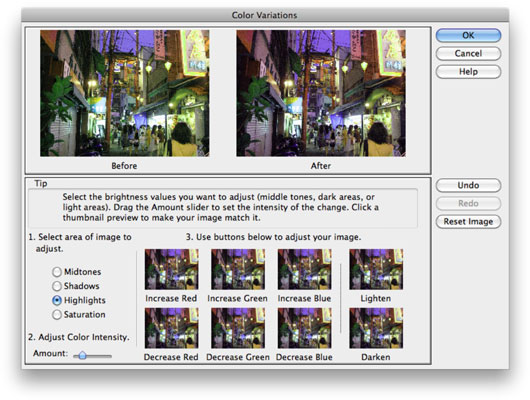 810
Correct with the Color Variations command.
The Color Variations command enables you to make corrections by visually comparing thumbnails of color variations of your image. You might use this command when you're not quite sure what's wrong with the color or what kind of colorcast your image has.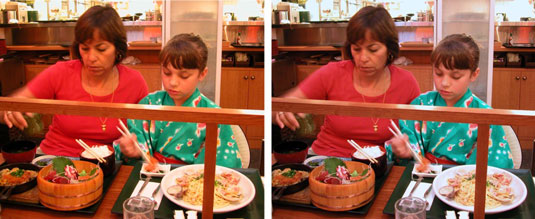 910
Adjust color temperature with photo filters.
Light has its own color temperature. A photo shot in a higher color temperature of light makes an image blue. An image shot in a lower color temperature makes a photo yellow. Photographers sometimes use colored glass filters in front of their camera lenses to adjust the color temperature of the light.
They do this to warm up or cool down their photos or just to add a hint of color for subtle special effects. You can, however, mimic this effect in Elements with the digital versions of these filters.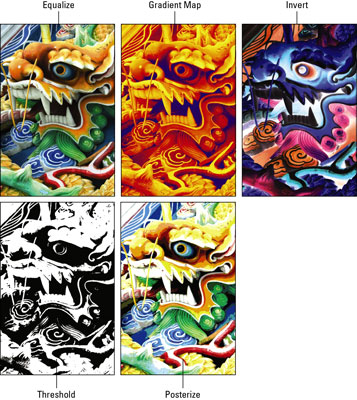 1010
Map your colors.
Elements provides commands referred to as color mappers, which change the colors in your image by mapping them to other values. You can find the color mappers by choosing Filter→Adjustments.