How to Fix Photos in Photoshop Elements 11
How to Fix Photos in Photoshop Elements 11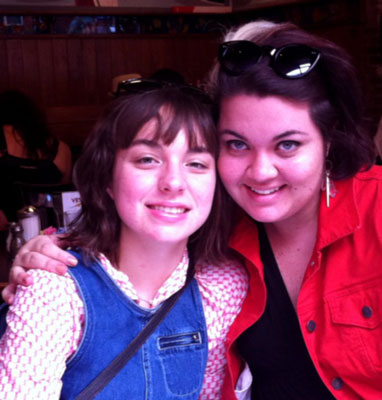 14
In the Photo Editor, in Expert mode, open any image in need of repair.
The image of these two girls is in pretty bad shape — horrible contrast, bad color cast, soft focus, and in need of some healing.
If you need to rotate the image, choose Image→Rotate and select a rotation amount.
Crop the image using the Crop tool in the Tools panel.
To allow for maximum flexibility in editing, convert your background to a layer by double-clicking Background in the Layers panel; click OK in the New Layer dialog box.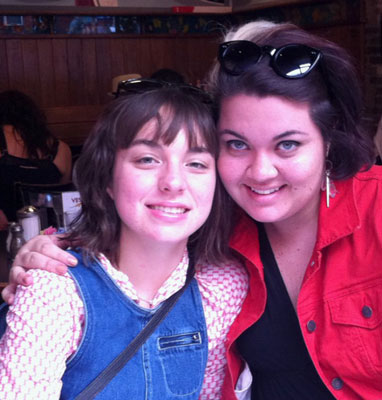 24
Adjust the contrast of your image, if needed.
Try Enhance→Auto Contrast. If that doesn't work well, undo it with Ctrl+Z (Command+Z on the Mac) and choose Enhance→Adjust Lighting→Shadows/Highlights or Levels.
Make sure that you have good tones in the shadows (dark areas), midtones (middle-toned areas), and highlights (light areas). Also ensure that you can see details in all the tonal ranges, as shown in the figure.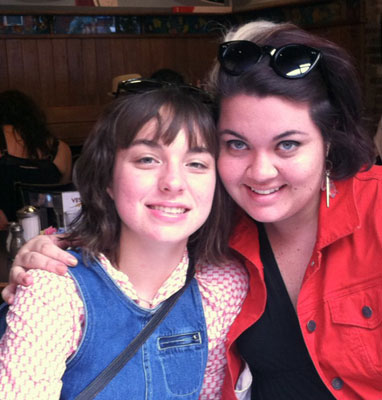 34
Adjust the color of your image, if needed. If you didn't use an auto fix previously, you can try the Auto Color command under the Enhance submenu. Or choose Enhance→Adjust Color and select one of the color-adjustment commands.
If you need to adjust the skin tones of your people, you can try the Adjust Color for Skin Tone command. Use the Adjust Color Curves command for overall color adjustment. Usually working with this curve will do the trick, no matter what your color issues are.
Note that you can fix just selected portions of your image. Make a selection first and then apply the adjustment.
If you have any people or animals with nasty red-eye, use the Red Eye Removal or Color Replacement tool.
Remember to use the Zoom and Hand tools to magnify and navigate around your image, as needed.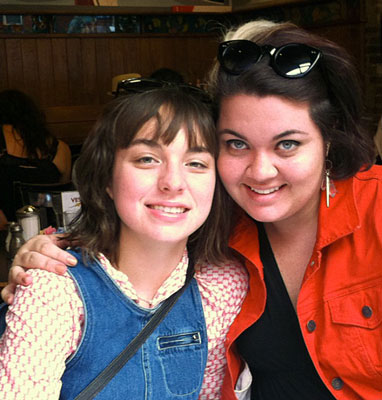 44
Make any minor adjustments and sharpen your image.
If you need to whiten the teeth of any of your people, click Quick at the top of the workspace and use the Whiten Teeth tool in the Tools panel.
Perform any additional repair or healing tasks by using the Healing Brush, Spot Healing Brush, and Clone Stamp tools.
You can return to Quick mode and either click the Auto button or drag the Sharpen slider under Sharpen in the right pane. Or, for more precise control, in Expert mode, choose Enhance→Adjust Sharpness.
This fix should always be the last adjustment you make on your image. You want to make sure that all your contrast, color, and flaws are fixed before sharpening. The reason is that the sharpening process increases contrast, so you don't want to exacerbate any problems that may exist.