Five Ways to Adjust Clarity in Photoshop Elements 11
Five Ways to Adjust Clarity in Photoshop Elements 11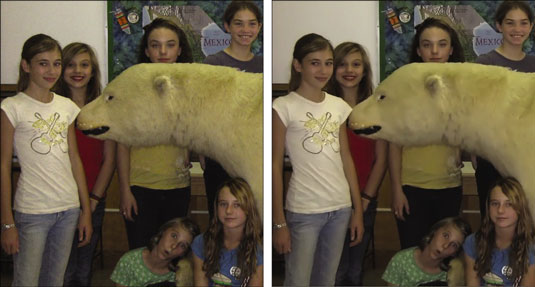 15
Remove noise, artifacts, dust, and scratches.
The tools you use to eliminate unwanted garbage from your images are found on the Filter→Noise submenu in Expert mode. With the exception of the Add Noise filter, the others actually help to hide noise, dust, scratches, and artifacts.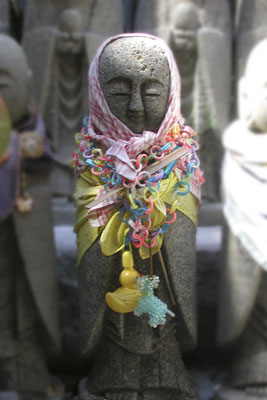 25
Blur when you need to.
It may sound strange that anyone would intentionally want to blur an image. But, if your photo is overly grainy or suffers from an ugly moiré pattern, you may need to blur the image to correct the problem. Also, often, you may even want to blur the background of an image to de-emphasize distractions or to make the foreground elements appear sharper and provide a better focal point.
You can access all the blurring tools by choosing Filter→Blur in Expert or Quick mode.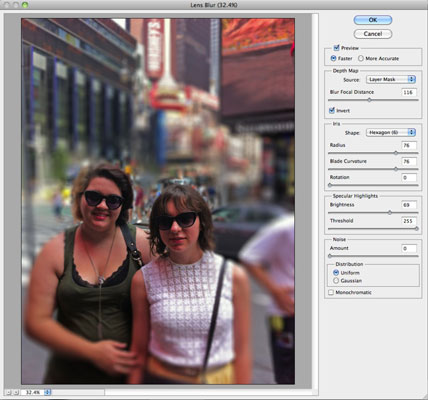 35
Use the Lens Blur filter to create a shallow depth of field effect.
If you've ever played with the aperture settings on a camera, you know that you can specify how shallow or deep your depth of field is. Depth of field relates to the plane of focus (the areas in a photo that are in front of or behind the focal point and that remain in focus) or how in-focus the foreground elements are when you compare them to the background elements.
The new Lens Blur filter allows you to give the effect of a shallower depth of field after you have already captured your image. This filter enables you to take a fully focused image and create this type of selective focus. You can also use it to create a kind of dreamy effect.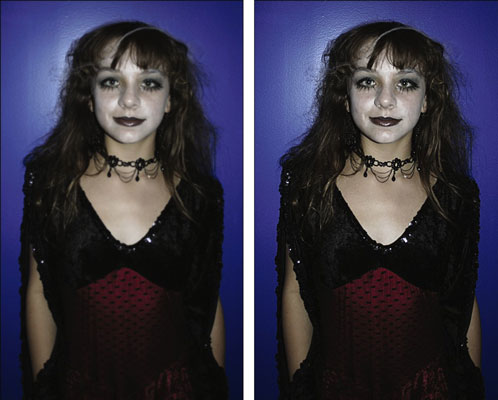 45
Sharpen for better focus.
Sometimes, images captured by a scanner or a digital camera are a little soft, and it's not due to any tonal adjustments. Occasionally, you may even want to sharpen a selected area in your image just so that it becomes a better focal point.
Keep in mind that you can't really improve the focus of an image after capturing it. But you can do a decent job of faking it. All sharpening tools work by increasing the contrast between adjacent pixels. This increased contrast causes the edges to appear more distinct, thereby giving the illusion that the focus is improved.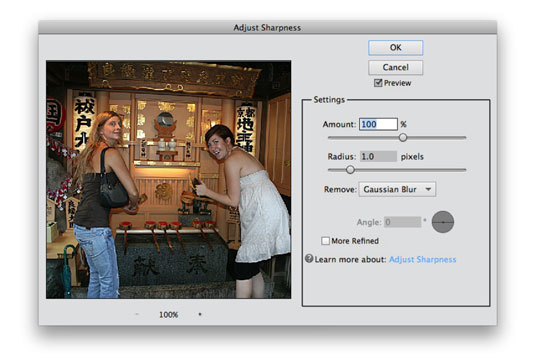 55
Use the Adjust Sharpness command.
Another sharpening option is the Adjust Sharpness command. This feature enables you to control the amount of sharpening applied to shadow and highlight areas. It also allows you to select from various sharpening algorithms.