Dynamically Update Saved Searches in Photoshop Elements
Dynamically Update Saved Searches in Photoshop Elements

17
Open the Organizer and type a search item in the Search box at the top of the Organizer. Press Enter/Return.
You can search people tags, filenames, or other tag information.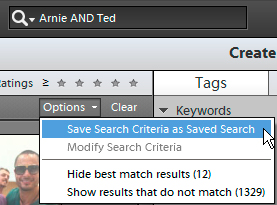 27
Open the Options menu below the Search text box and above the Media Browser thumbnails.
Choose Save Search Criteria as Saved Search from the menu.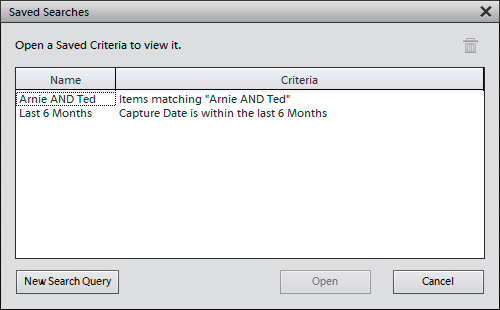 37
To view your saved search, return to the Search text box and click the down-pointing arrow to open the drop-down menu and choose Saved Searches.
The Saved Searches dialog box opens, and all your saved searches appear.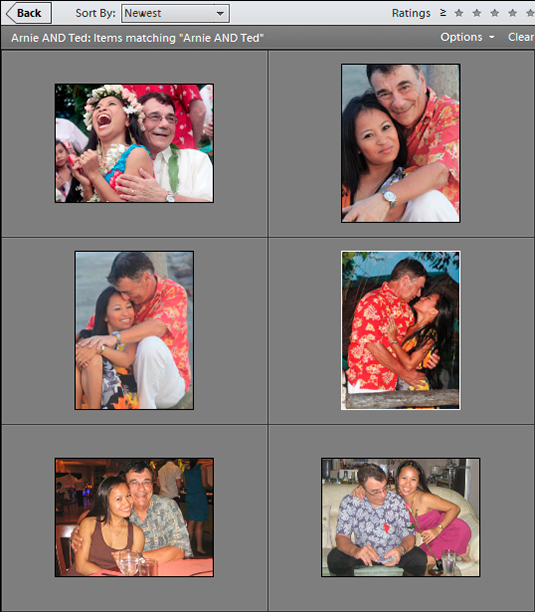 47
Select a saved search and click Open to open the saved search.
Image thumbnails that meet the criteria of the saved search appear in the Media Browser.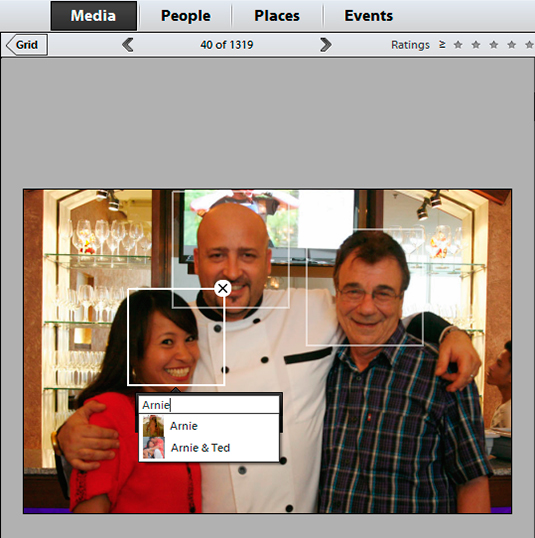 57
Click the Back button in the Media Browser and locate a photo that isn't part of your saved search.
Tag the photo with tags used in your saved search.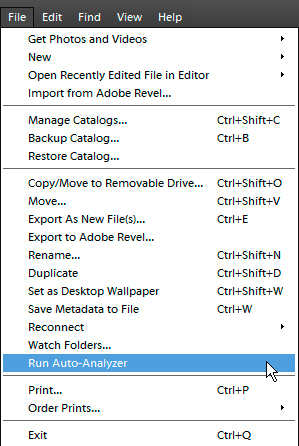 67
After tagging one or more photos, run the Auto-Analyzer.
Choose File→Run Auto-Analyzer. The Auto-Analyzer scans all your photos, looking for similar characteristics and tagging those photos it thinks are similar to the ones you've tagged.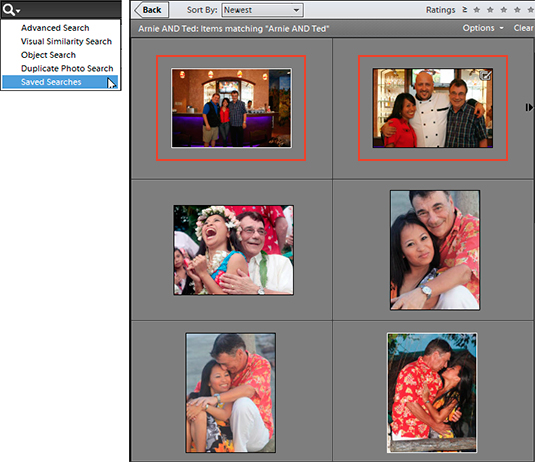 77
Open the Search drop-down menu and choose Saved Searches. In the Saved Searches dialog box, click the saved search meeting the same criteria and click Open.
The new tagged photos now appear in the same Saved Search window.