Using Natural Light in Food Photography
Using Natural Light in Food Photography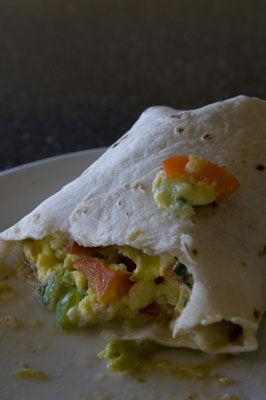 14
This burrito looks much more appealing in natural light.
When you use natural light, you can take an everyday subject, like the simple burrito in the figure, and elevate it to a higher status.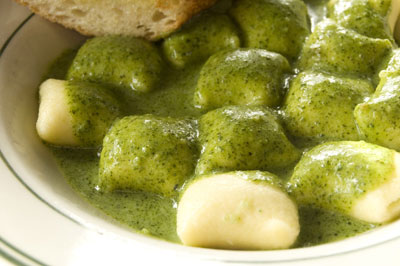 24
The quality that natural light provides is difficult to replicate.
You can come very close to natural light by using soft boxes, but natural light falling on a beautiful food subject in a shoot? Well, the results can take your breath away, as shown here.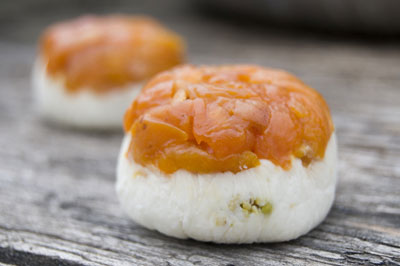 34
Natural lighting near a body of water looks exquisite.
Natural light gets even better when you're shooting near water. Water droplets in the air create a natural diffuser of the light. Coastal areas have such an exquisite natural light, but a river, lake, or canal can provide many of the same qualities.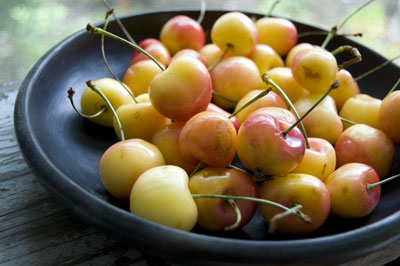 44
This simple bowl of cherries near a window captures gorgeous natural light.
Natural light is unique to location — take your digital SLR camera with you when you travel. Local foods can be wonderful new food subjects.