Use Utensils in Food Styling and Food Photography
Use Utensils in Food Styling and Food Photography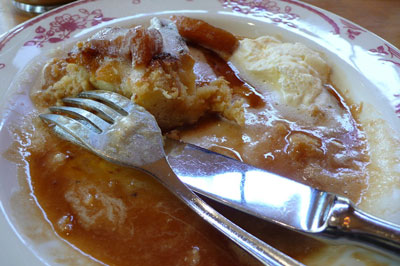 14
Using antique silver creates a unique look.
Heavy antique silver has a unique, timeworn quality and can make a large impact in a food photo. Old silver or silver plate isn't too expensive and can be found at swap meets, auctions, or antique stores.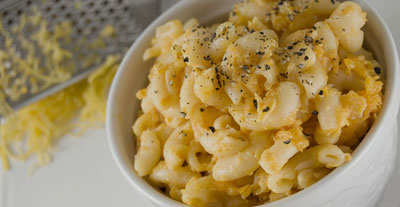 24
Using a utensil (such as a grater) in a shot adds interest.
Sometimes you may want to use utensils that are logical additions to your images. Including a cheese grater, new or antique, in the background of a cheese dish is a great addition to the shot. This small addition of a utensil in the background enhances the overall composition of the photo.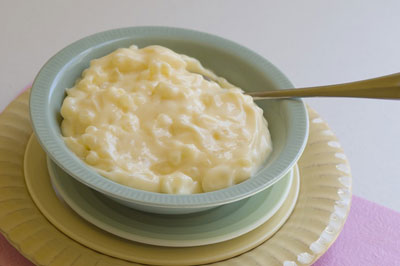 34
Avoid placing utensils at a 90 degree angle.
Be sure to watch the angles you use with silverware or other utensils. If a utensil is placed on or nearby a dish and is photographed at an angle where the utensil runs parallel to the horizontal or vertical sides of the image, it won't be pleasing to the eye.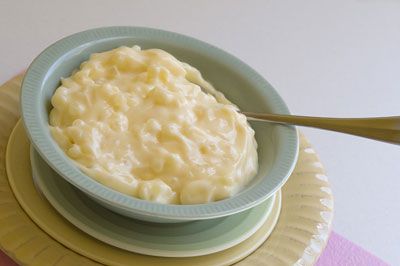 44
A better placement for a fork is slightly askew.
A good food image with a utensil is one where the utensil is placed or photographed slightly askew, as shown here.