Repeat Images for Added Depth in Food Photography
Repeat Images for Added Depth in Food Photography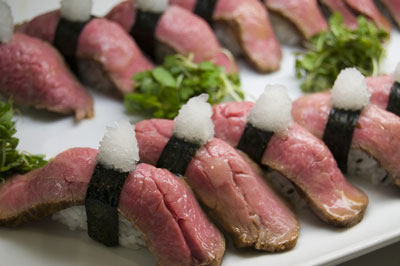 16
This image of Kobe beef sushi uses repetition.
The repetition of a food can happen on one large plate or on several smaller plates. This technique provides a real graphic arts feel for an image. Focus at the front or at the most interesting point in the subject and let the rest fall out of focus and echo your main subject.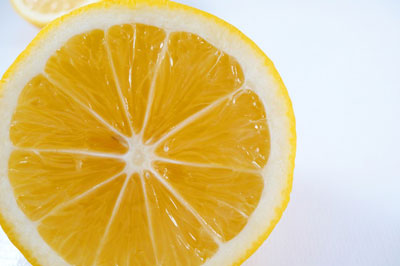 26
A small hint of a second lemon provides interest in this photo.
When shooting a slice of something interesting, like lemons, having just a hint of the same subject in the background increases the interest in the photo. If the image consists of solely the front-most lemon slice (although graphically powerful), the image itself may be a little too plain, too simple.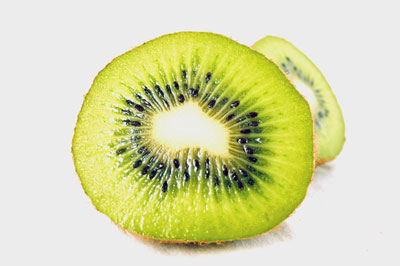 36
Vary the angles in your repetition for a different look.
With some fruits, you might try having the front-most piece angled straight at the camera, with another piece or two at a distinctly dissimilar angle off in the background.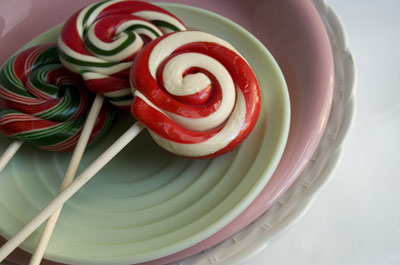 46
Multiple dishes under a food subject provide an artsy look.
If your food subject needs a little something and a plain background isn't working, consider adding multiple dishes under your food. This can provide a little extra oomph to an image. It's a slightly unusual, artsy look, but when keeping with the setup's color palette, it's a nice addition to a photo.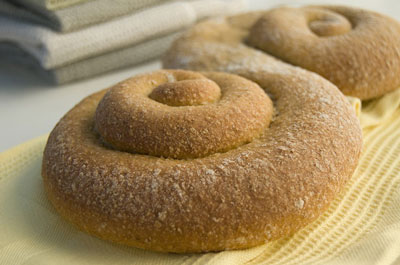 56
Stacked linens in the background create a graphic interest.
Although a little unorthodox, creating a wall of linens or other housewares can really be a cool background for a photo that not only creates a graphic element for an image but is also pretty easy to put together.
66
Stacked dishes in the background complement the food subject and the overall composition.
In this image, the South American chivito sandwich is the subject, but the stacks of dishes provide a great graphic repetition in the background that complements the composition.