Different Types of Venues for Food Photographers
Different Types of Venues for Food Photographers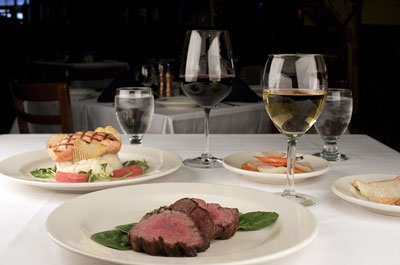 15
Shooting food ads for restaurants and caterers is often the core of a food photographer's business.
When shooting ads, work with your clients (and perhaps an art director) to achieve the vision your clients are looking for. You can still be quite creative, but you need to incorporate the client's wishes and ideas in the photos.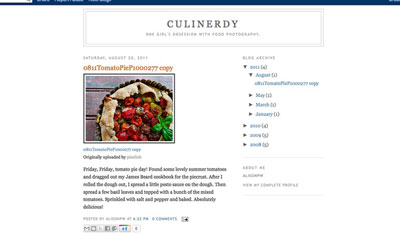 25
Shooting for a blog is a great way to display your talents as a photographer and maybe even a chef!
Just about everyone has a blog these days. Blogs are easy to create and edit. You may have a food blog to illustrate recipes or techniques, or perhaps you have a food photography blog to display a cool shot you took. Blogs are such a good venue for food photos and require very little effort.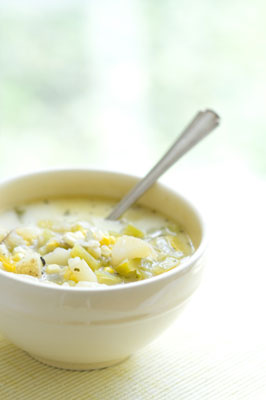 35
Editorial food photography accompanies text in a newspaper, magazine, or book.
An editorial food photograph is a photo that can be placed with a story in a newspaper, magazine, or book. The editorial food image supports the text.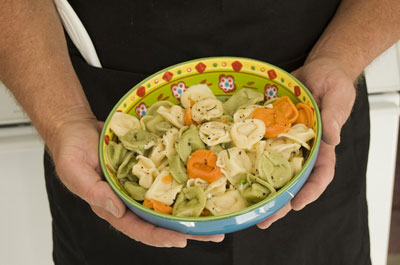 45
Shooting for food packaging is all about what the client wants.
Depending on the client, when shooting for food packaging, you have to be very conscious of the food's appearance and, perhaps, its placement in the frame. What you see must be what you get, because packaging must always be true to the food you're shooting.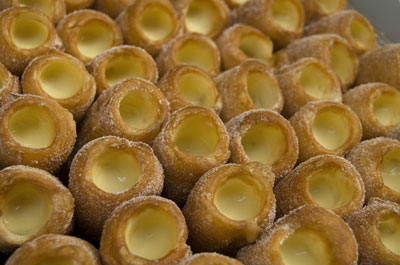 55
Stock agencies hire food stylists and photographers to shoot stock images.
Shooting for stock agencies allows complete freedom on the subject matter. You must draw within the stock agencies' lines, as far as technical requirements go, but creativity is wide open for the most part. So don't limit yourself when shooting for stock.