How to Take Time-Lapse Photos with Your Digital Camera
How to Take Time-Lapse Photos with Your Digital Camera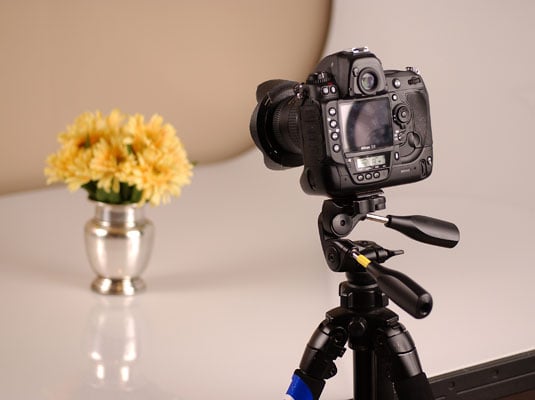 15
Set up your camera in a stable position.
You need to be able to leave the camera exactly where it is for the duration of the photo session.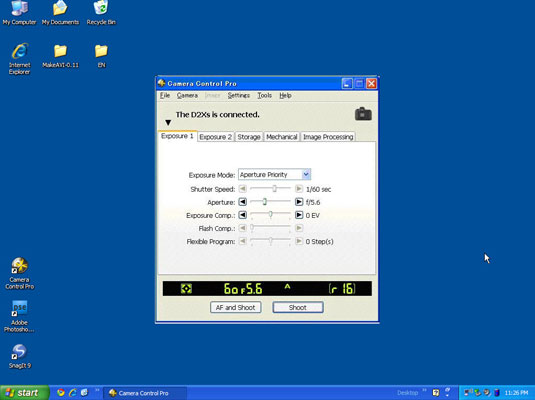 25
Rig a way to trip the camera's shutter at the proper times.
You can use computer software to do it. Of course, you can trip the shutter manually, if you have the patience.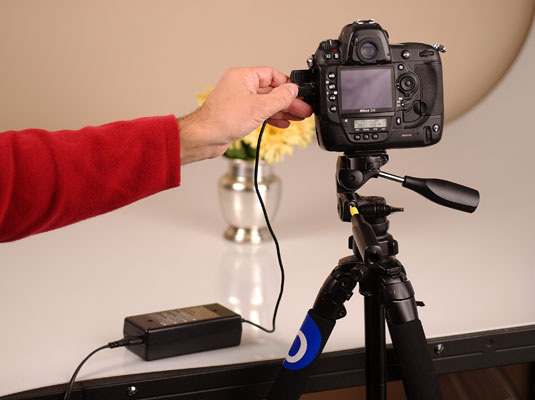 35
Keep the camera close to an AC power source.
If your sequence takes more than an hour or two, your camera's battery probably can't supply the power needed to take the photos.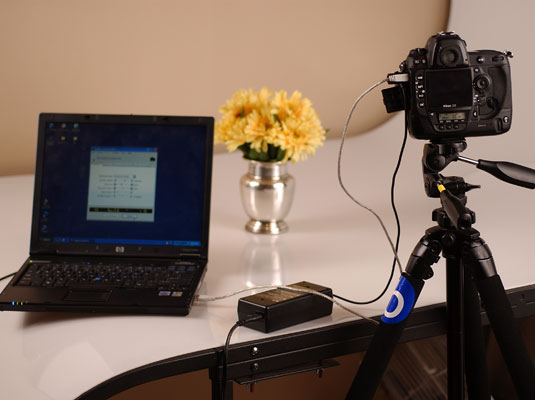 45
Connect your camera to your computer while taking the photos.
A single memory card may fill up before your sequence is done. You can connect your camera to a computer so that you can save the images directly onto the computer's hard drive.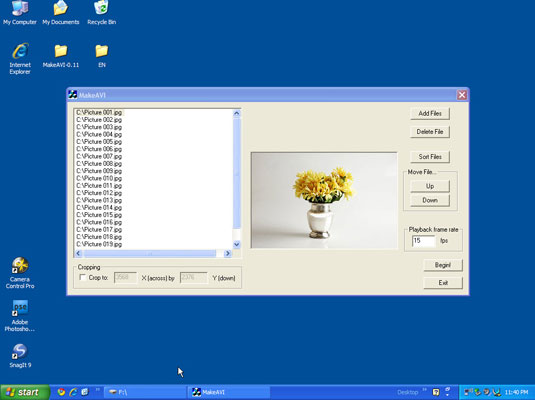 55
Use a software program that works with time-lapse photography.
Most of the software programs used for this kind of work can automatically assemble your finished shots into a movie.