How to Take Still-Life Photographs Using Your Digital SLR
How to Take Still-Life Photographs Using Your Digital SLR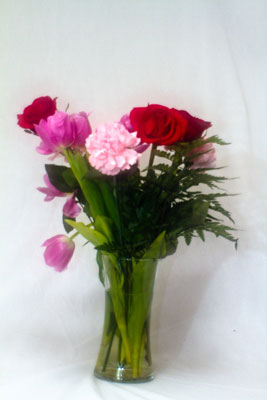 15
Find a window that's getting a fair amount of light and set up an impromptu studio on a table facing it.
Early morning or late afternoon light shining directly in the window casts a warm golden hue on your still life. Place a white sheet on the table and raise it at the end of the table. Tack the sheet into a wall behind the table or ask a friend to hold it upright. The sheet serves as the backdrop and the fabric upon which you place your objects.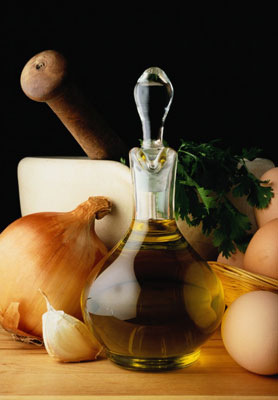 25
Arrange the objects of your still life on the table.
A still life looks best when it's comprised of an odd number of small objects, and the fewer the better. Five objects is a good upper limit; three is better yet. Antiques, kitchen items, and flowers are all good subjects.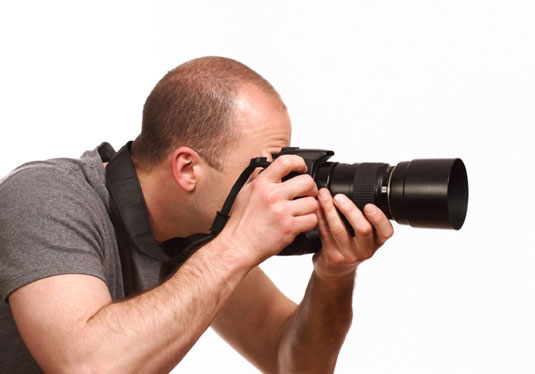 35
Adjust your camera settings.
You want a shallow depth of field to draw attention to the still life, so use Aperture Priority mode and an aperture with an f/stop between f/4 for a small grouping or a single flower and f/7.1 for lots of flowers in a big vase. If you have nice light coming in, your ISO setting should be 200; go up to 400 as needed. A focal range of 85mm to 150mm lets you keep some distance or zoom in. Choose Single Shot drive and focus modes and turn on image stabilization if you have it.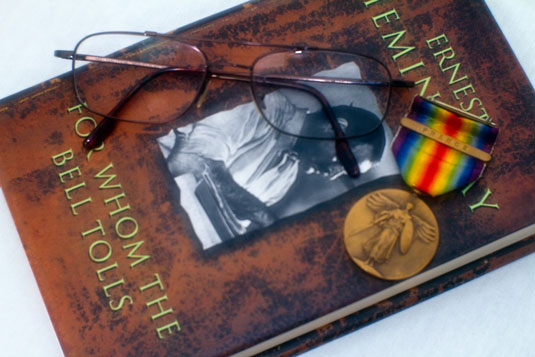 45
Zoom in on your subject and position the auto-focus point over an object in the middle of your arrangement. Press the shutter button halfway to achieve focus.
If you're going to print your still life, leave a bit of white space so that you can crop the photo suitable for framing. Use diagonal lines and be conscious of power points so that you compose an interesting image.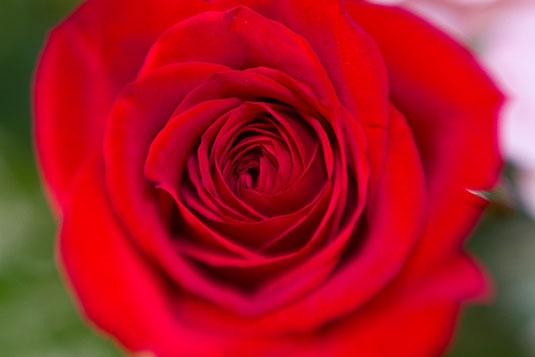 55
Take the picture.
A macro lens is ideal for zooming in tight on one flower. Afterwards, review the image to make sure the camera properly exposed the image and there are no obvious issues.