How to Take Great Landscape Photos with Your Digital Camera
How to Take Great Landscape Photos with Your Digital Camera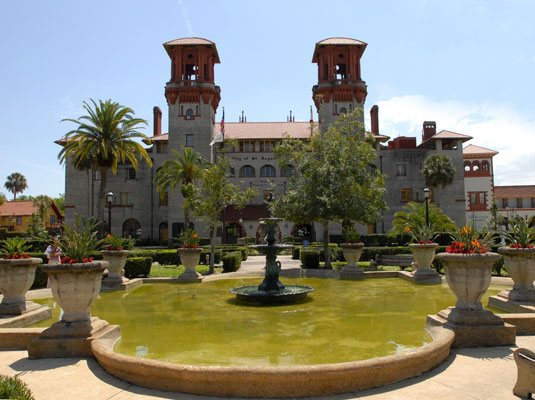 16
Use curves, lines, and shapes to guide the viewer's eye.
You can change angles and viewpoints until your picture elements all fall into place.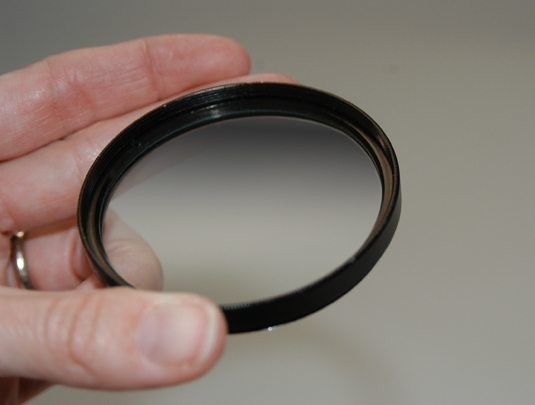 26
Use a gradient neutral filter to balance a brilliant sky with the less-bright foreground.
These filters are dark on top and clear on bottom.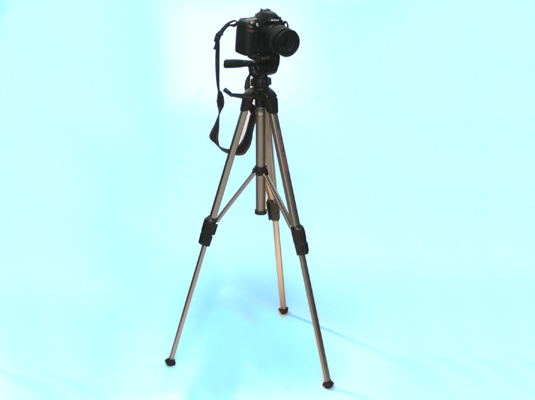 36
Position your camera on a tripod.
Tripods are a valuable tool for landscape photos because they steady the camera to help you take razor-sharp images that you can blow up to mammoth size.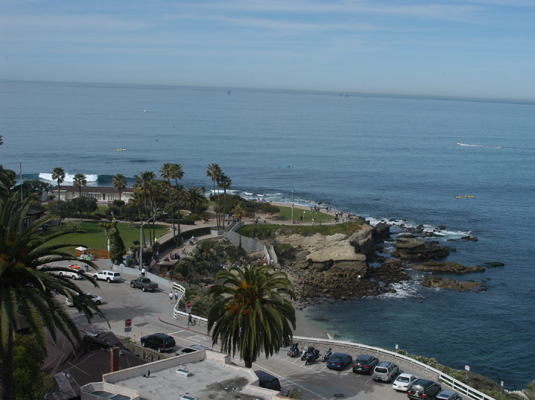 46
Avoid splitting your photo in half with the horizon.
Place the horizon a third of the way down from the top if you want to emphasize the foreground or a third of the way up from the bottom if they want to focus on the background and sky.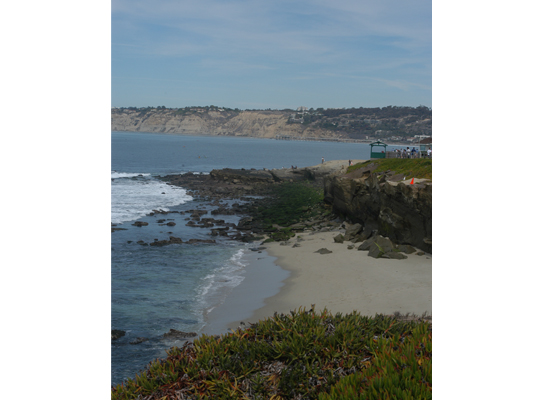 56
Don't necessarily use landscape mode.
Try shooting some verticals. If you incorporate strong vertical lines, such as trees, off to one side of the shot, your landscape photo can be naturally converted to a vertical orientation.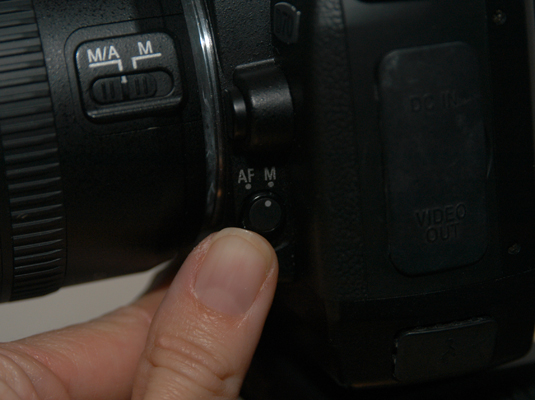 66
Manually focus, if you must.
Autofocus systems sometimes have difficulty finding enough contrast to focus automatically, especially if you have a lot of sky in the photo. Just turn your camera's autofocus off.