How to Make a Collage of Photos
How to Make a Collage of Photos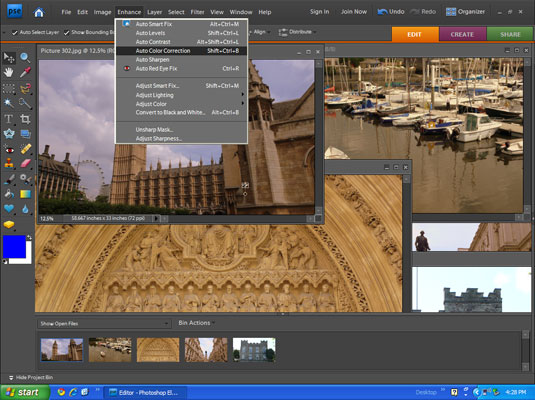 15
Open each collage image individually to touch each one up.
You can do whatever color correction and touch-ups you need to get the images in good shape.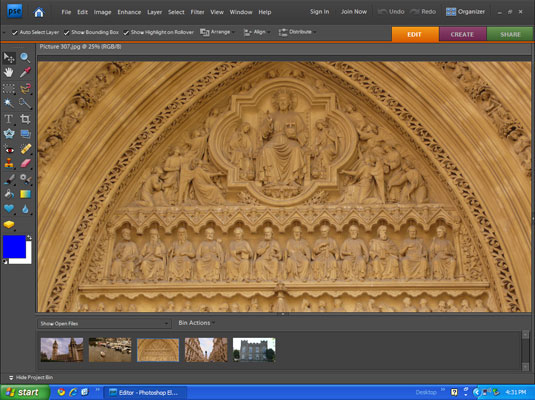 25
Decide which image you want to be the base or background.
This figure shows a good background image.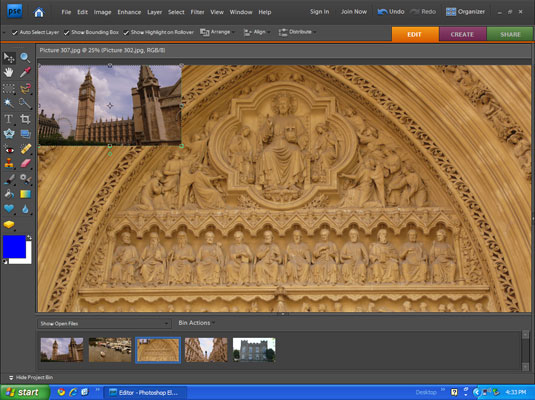 35
Select and copy the subject in one of the other photos, and then paste it into the base picture on its own layer.
Repeat this process for all the image elements you want to add.
45
Resize, reposition, and rotate the individual layers.
Play around with different compositions until you find one you like.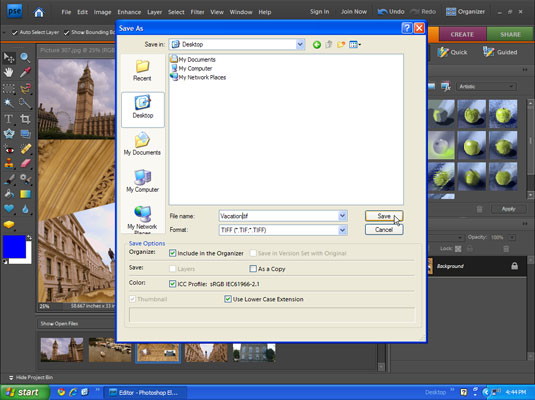 55
Save your new collage image.
You can save one copy of the image in its layered state so that you can still edit it if you want. You may decide to flatten the image and save it as a TIFF file (as shown in this figure). (Or you can save two copies, one layered and one flattened.)